Get 20% off all Amazon Warehouse products today
There's whiskey, too.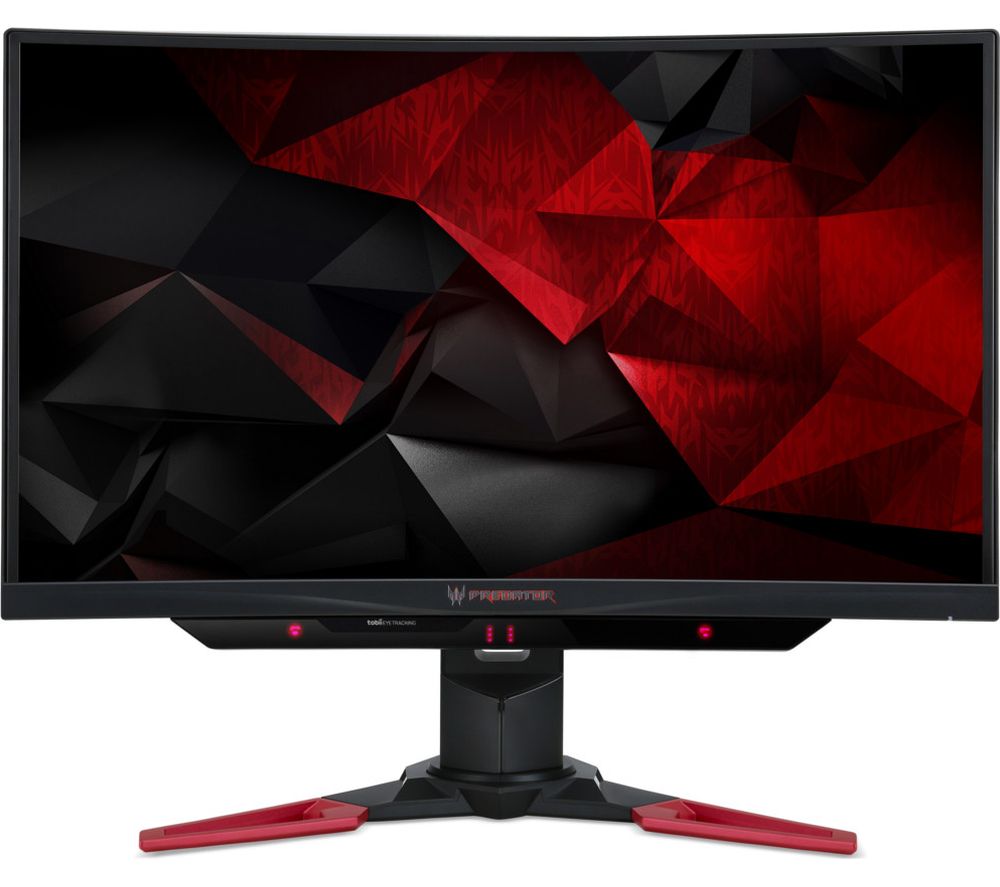 In addition to the litany of Prime Day deals currently dominating Amazon today, you can save a little bit of extra cash on some already-discounted products via the Amazon Warehouse. There, Prime members will get an extra 20 per cent off anything they purchase from the Amazon Warehouse range while the Prime Day festivities are taking place.

For those not in the know, Amazon Warehouse is essentially where refurbished, unboxed and 'this boxed arrived a bit crumbled' products go, to be sold off at a fairly decent discount. Taking an extra 20 per cent off these prices can make for some absolute bargains, as long as you don't mind picking up a product that falls under the 'Warehouse' umbrella.
Some examples of stuff you can get (while stock lasts, of course) can be found right here:
Remember that to get the extra 20 per cent discount you'll need to be a Prime member (or sign up for a 30-day free Prime trial), then add Warehouse product to your basket and your discount will be applied there.
If all that wasn't enough, or you fancy picking up something that definitely hasn't been opened before, Prime Day 2018 also has entire ranges where you can find up to 30 per cent off a range of gaming monitors, as well as 30 per cent off a huge variety of rum, whiskey and other alcohol.
If you want to stay up to date with Prime Day 2018 deals, feel free to bookmark our best Prime Day gaming deals guide as well as follow Jelly Deals on Twitter, for by-the-minute deals stuff.