Games should honour the "rules of conflict" says Red Cross
Bohemia Interactive rises to the challenge.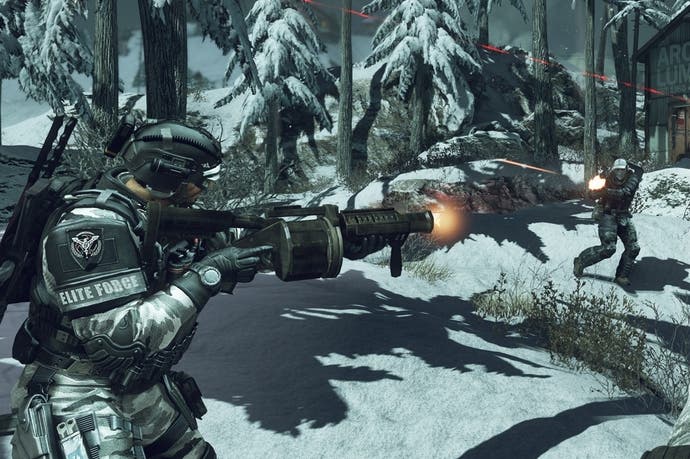 War games are becoming so realistic that it's time virtual soldiers started obeying the Geneva Convention, the Red Cross has argued.
The statement comes from a BBC News interview with Red Cross spokesperson Francois Senechaud. He argues that not only are games becoming more realistic, but they're also rewarding players for carrying out acts that in reality would be considered war crimes and subject to international prosecution. Targeting civilians, torturing prisoners of war and stealing dog tags are all illegal actions that have been used in games without penalty.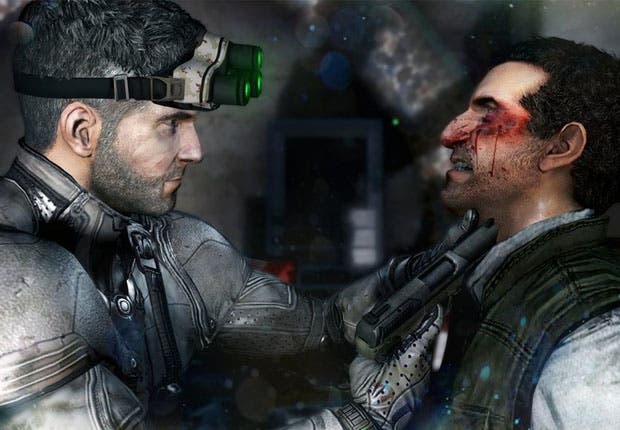 "Video games that are representing battlefields... are very close to reality and actually it's very difficult to [tell] the difference between real footage and the footage you can get from video games," Senechaud said, as transcribed by Gamasutra. "We are arguing that we have to get even closer to reality and we also have to include the rules of... conflict [as well]."
Marek Spanel, CEO of Bohemia Interactive, publisher of the realistic ArmA series of battle simulators, is also interviewed in the report, and describes how they made such restrictions a part of their game world. "What we realised was that some players just went into the game...and fired at everything that moved," says Spanel. "We felt that this is just not right. We introduced a very simple but intricate mechanism that if you do this, and there are friendly troops around you, they will attack [you]."
Coincidentally, at the same time an interview with Infinity Ward producer Mark Rubin ran over at Game Informer, in which he insists that while Call of Duty aims to feel "authentic" and uses military advisors, it has no intention of being a realistic portrayal of a soldier's job. "We are trying to be a cinematic movie experience based on authentic equipment and authentic experience", Rubin says. "A lot of the stuff that we show in the game has been done by someone, but it's not a representation of what they do or it's not an equivalent in any way of what they do. We're just trying to make a fun movie."