Fruitful savings on iPad Pro and MacBook range
Up to £150 off Apple-based goodies.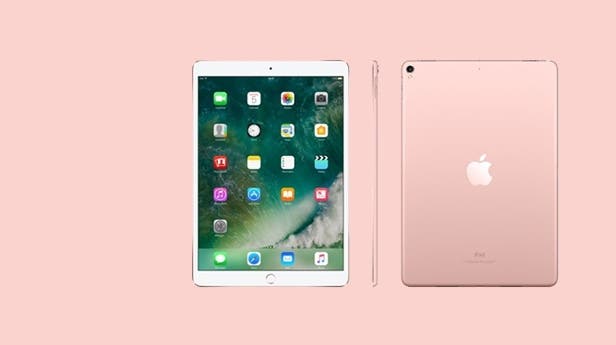 Due to end at midnight tomorrow, retailer Currys has reduced Apple products by up to £150 as part of its vast and unknowable 100 hour sale. Notably, it includes £60 off voucher codes on selected 10.5" iPads, and up to £150 off 12" MacBooks.
Laptops and tablets alike are models from 2017, and available in the usual spectrum of bewitching Apple colours. Stick with us for a breakdown of voucher codes and other notable additions to the 100 hour sale, which sounds less like a shopping extravaganza and more like a gruelling voyage into the Heart of Darkness.
Discount code IPAD60 will net you a brand new iPad Pro for as "little" as £559, complete with 64GB. No deal to scoff at, the same model at Amazon costs more, barring this Space Grey number at Amazon, that is the same price as Currys. However, colours Rose Gold, Silver and Gold are better value at Currys with voucher in tow.
For a higher price-point, but still subject to the voucher, you can also get an iPad Pro Cellular (which has capacity for a SIM card), or beefed up models with up to 512GB of space - perfect for a burgeoning Apple game library.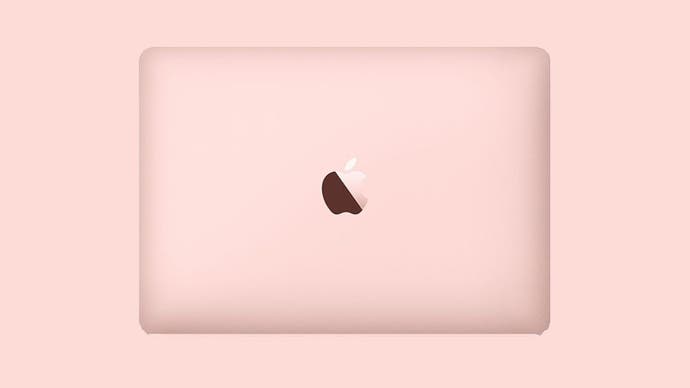 On the Macbook front, code MB150 will nab you £150 off a range of 12" MacBooks , also hailing from 2017. With that discount, you can get a brand new MacBook for just over £1,000. Although MacBooks aren't going to be beating gaming laptops anytime soon on performance, they're light, strong, and lovely: ideal for creative work and studying.
In addition, you can also save up to £100 on televisions , and £60 off iconic on-the-go camera the GoPro Hero7 Silver. Happy deal hunting folks!