Final Fantasy 14 free trial ditches 14-day time restriction
Clocks go back.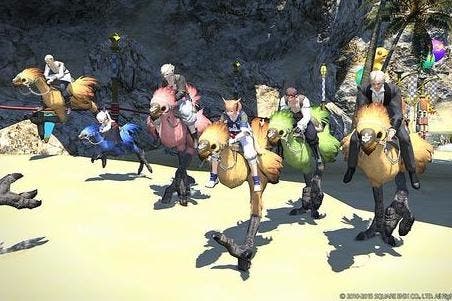 Square Enix has lifted the 14-day time restriction on the Final Fantasy 14 free trial.
This means free trial players can level up all the MMO's classes to level 35 without the clock ticking.
Here's the official blurb:
The time restriction has been removed from all free trial accounts. In a cool move, Square Enix has brought back to life expired accounts so players can continue where they left off. So, if you tried the free trial before but time ran out, you can come back and get going again with the same character.