Final Fantasy 14: A Realm Reborn hit by DDOS attack
But customer details safe.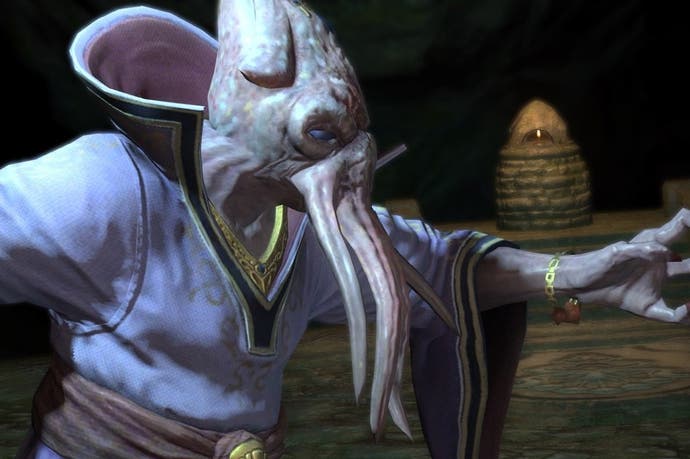 Final Fantasy 14: A Realm Reborn is currently suffering from login and server issues due to a DDOS attack.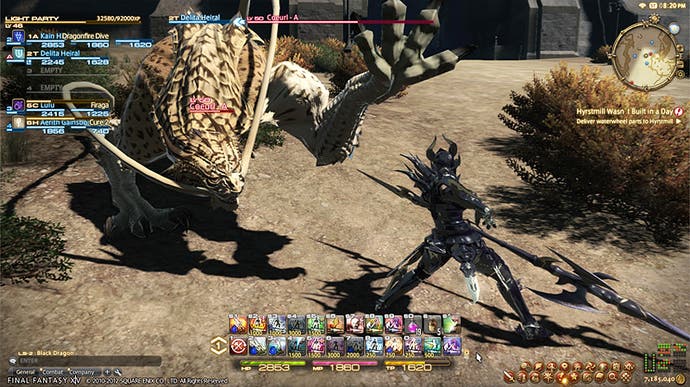 Developer Square Enix has released a statement on the problems and reassured players that, while frustrating, no customer data is in danger.
"A massive number of access attempts are being made to the server where both character data and personal information of our customers are [stored]," the developer explained in a new blog post.
But information stored within is "not in danger of being exposed".
That said, there's no end in sight to the disruption. Square Enix is attempting to combat the attack, but the "anonymous third-party" responsible is proving difficult to defeat.
"Our game servers, network equipment and network connection are being hit with heavy load at an extensive level, which is causing a disconnection from the game and login difficulties.
"Our technical staff is taking every possible measure to address this issue but the attack is still continuing to take place by changing their methods at every moment. We will continue to monitor and work on recovery from every possible angle.
"We apologise for any inconvenience this may be causing."