Ex-Vampire: The Masquerade - Bloodlines 2 studio suffers lay-offs
UPDATE: Developer responds, mentions "several" unannounced projects.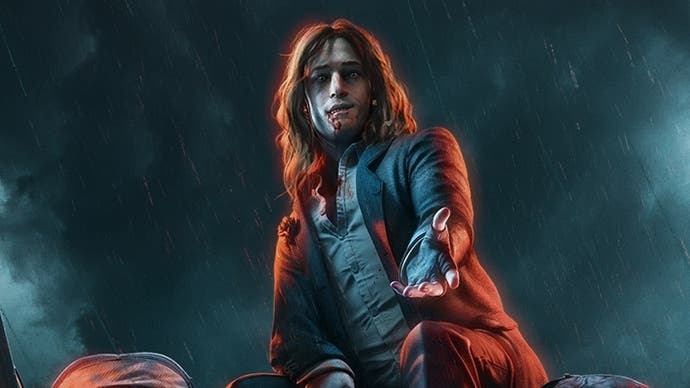 UPDATE 3/3/21: The former developer of Vampire: The Masquerade - Bloodlines 2 has confirmed this week's layoffs, but said it would continue to operate and was developing multiple unannounced projects.
In a statement issued to RPS, a spokesperson for Hardsuit Labs stated that redundancies had affected "a small number of individuals", though a specific number of people was not disclosed.
"While we worked hard to source some great work opportunities for the studio to move forward with, we were unable to provide work for a small number of individuals and thus made the difficult decision to part ways. This decision was not made lightly and was done so only after we felt we had exhausted the opportunities to avoid such a layoff," Hardsuit said. "We sincerely wish the very best to our former colleagues and thank them for their contributions to the studio and our projects during their time here."
---
ORIGINAL STORY 2/3/21: Employees at Hardsuit Labs, the former developer of Vampire: The Masquerade - Bloodlines 2, have been hit by a round of layoffs.
Numerous staff members, including many from the studio's narrative team, announced they had lost their jobs overnight.
The development comes just a week after publisher Paradox pulled development of the game from Hardsuit Labs, delayed the release indefinitely and cancelled new pre-orders.
One staff member affected by the layoffs suggested the entirety of the studio's narrative team had been let go. Another employee appeared to confirm this, stating "many others" had also been affected.
Hardsuit Labs is yet to acknowledge the layoffs, and the total number of people impacted is so far unclear.
Bloodlines 2 had suffered a troubled development and multiple delays. "Organisational changes" were announced as part of a shake-up in August 2020, which led to the project's lead writer and creative director being fired. Senior narrative designer Cara Ellison was confirmed to have departed the project shortly after.
Last week, Paradox said it had signed a new studio to pick up development duties on the game, though Bloodlines 2 will no longer arrive in 2021.