Eurogamer Q&A: Win a Switch with Diablo 3!
Kanai enter?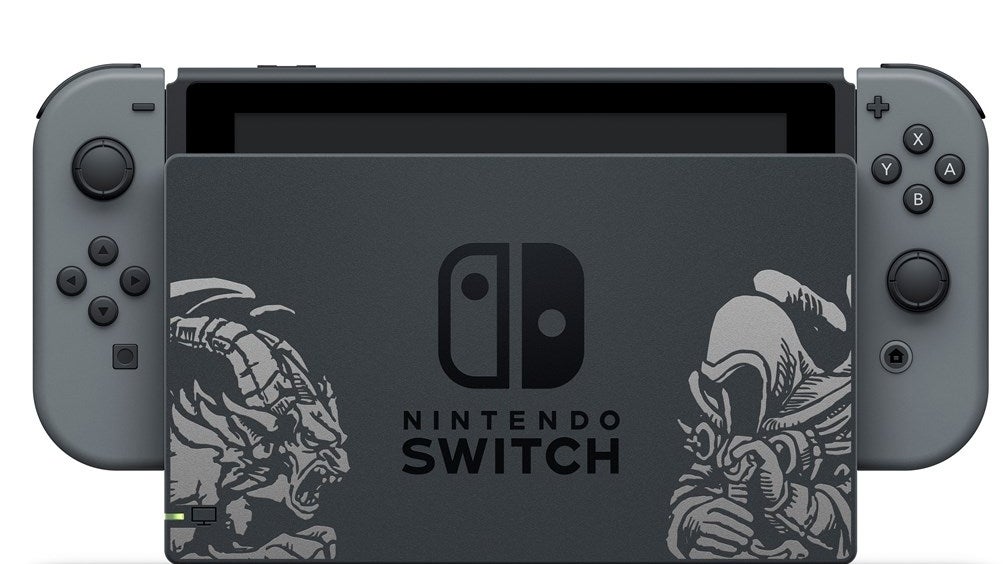 Diablo 3 launched on Switch last week, marking developer Blizzard's first foray onto Nintendo's handheld machine, and the first time a Blizzard game has been on a Nintendo platform in 15 years.
It's a perfect platform for the dungeon crawler and proved that smashing demons with big hammers and shiny spells is just as fun on the small screen.
It's got us thinking, though. Which other Blizzard games would suit portable play? Would getting play of the game in Overwatch be just as fun on the toilet? Or how about getting stuck into some Lost Vikings on the bus?
We're throwing that question over to you, and offering up an amazing prize pack as a bounty. Blizzard have given us a Diablo 3 Nintendo Switch bundle and 5 custom cases to offer up as prizes.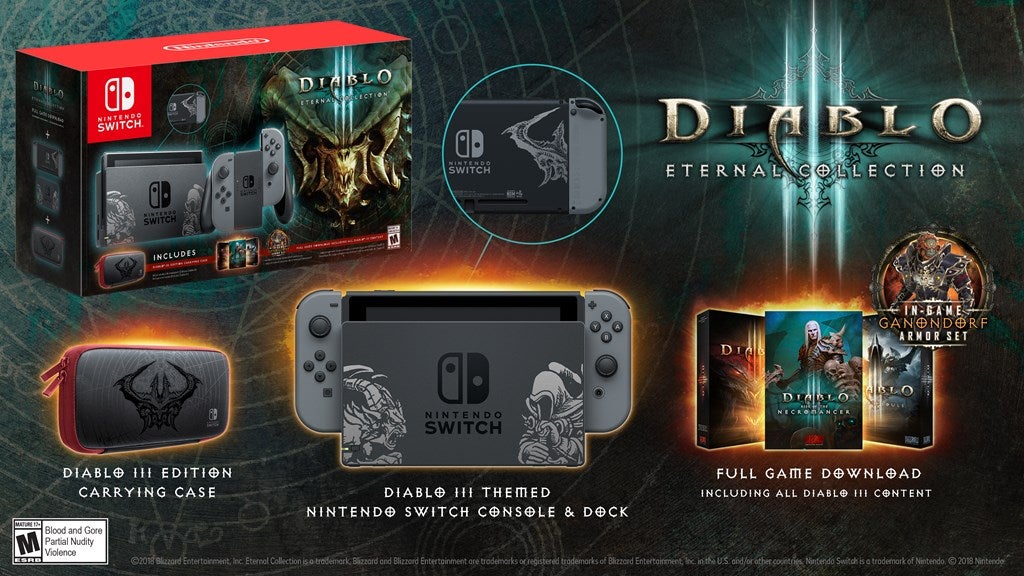 To enter, just tell us down in the comments which Blizzard game you'd like to see on Nintendo's Switch, and why. We'll showcase our favourite answers next week, and 6 lucky entrants will win one of the above prizes!
Here's the small print:
Competition ends at 12:00pm on Friday 16th November. All UK comment entries are eligible and 6 winners will be picked randomly from the answers. Winners will be asked to supply their email address for prize distribution.
Good luck!