EA Access is now publicly available on Xbox One
Pay £4 a month for Battlefield 4, FIFA 14, Madden NFL 25, and Peggle 2.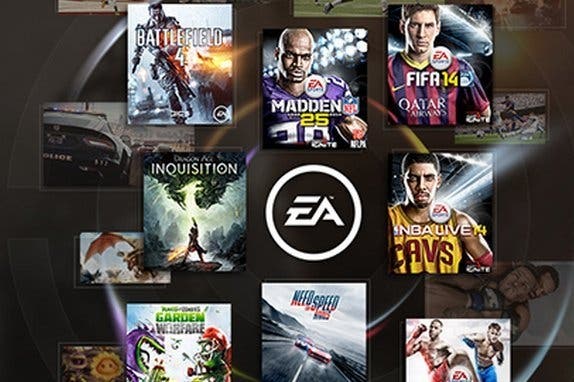 EA Access, the publisher's program that gives players unlimited access to several EA games for £3.99 / $5 a month - or half of that if one commits to an annual subscription - is now available on Xbox One in 12 contries.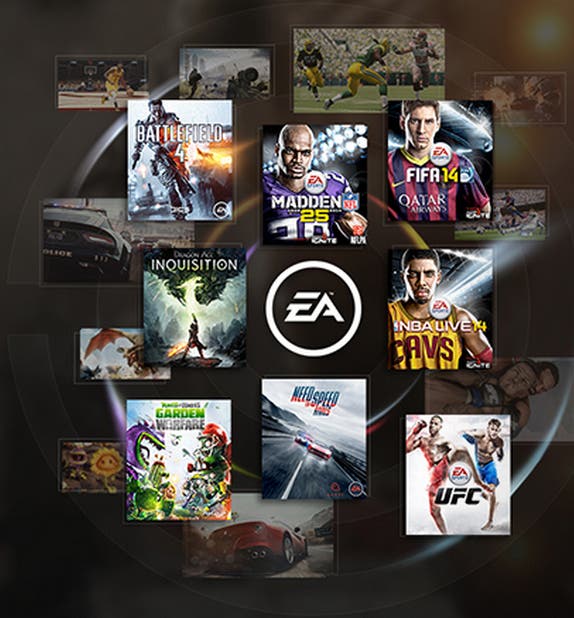 These consist of the UK, US, Canada, France, Austria, Germany, Ireland, Italy, Mexico, New Zealand, Australia and Spain.
At launch the selection - or Vault, as it's known - includes Battlefield 4, FIFA 14, Madden NFL 25, and Peggle 2, with more titles are to come.
Games will never retire from the Vault either, so you'll be able to play its current selection months, or even years down the line so long as you are a subscriber to the service.
EA Access members also get 10 per cent off upcoming EA titles like Dragon Age: Inquisition and Madden 15, in addition to receiving trials for games five days prior to their launch.
"The idea of a program like EA Access has been something we've been talking about for a while now, but everything really came together with the launch of Xbox One last year," said EA Access producer Michael Lewis on the Xbox Wire. "We drew inspiration from some of the great subscription services out there - I couldn't live without Amazon Prime, Xbox Gold, and Netflix. We're just at the beginning, but we hope with EA Access, we can start creating something as revolutionary as these services."
When EA Access was announced a couple of weeks ago Sony controversially stated that it didn't think the program was good enough value in relation to its exclusive PlayStation Plus service.
"We don't think asking our fans to pay an additional $5 a month for this EA-specific program represents good value to the PlayStation gamer," Sony said at the time.