Get a 6TB external drive for £88, ideal for PC, PS4 and Xbox One
Plus: deals on our favourite quiet mechanical keyboard and wired gaming headset.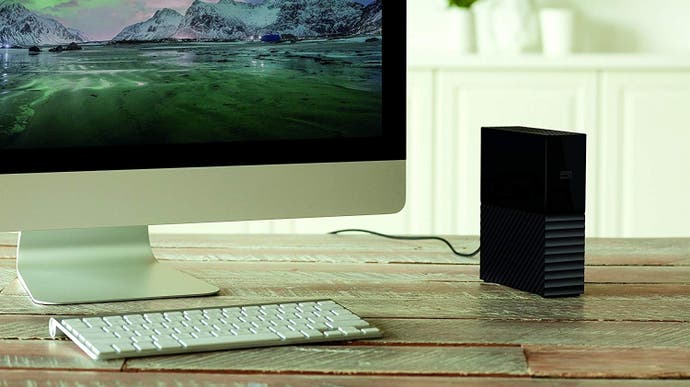 It's a good day to upgrade your PC setup with a range of gaming peripherals discounted on Amazon, including a massive 6TB portable hard drive for just £88. We've also got deals on two of our absolute favourite gaming peripherals, including the best quiet mechanical keyboard we've tested and a high-end gaming headset. Here are the best deals we've found so far for the week of February 24th, 2020!
First, a 6TB portable hard drive from WD has been discounted from £105 to just £88 on Amazon. That's around 1.4p per gigabyte, making it even better value portable hard drive than the 5TB WD Game Drive at £100 deal we posted last week (which worked out to 2p per gig).

This USB 3.0 drive is physically larger than the tetchy Game Drive and requires AC power, making it a modicum less portable, but you can't argue with the fact that you get more storage space at a lower price! As well as working with Mac, Windows and Linux, the WD My Book is also fully compatible with the Xbox One and PS4, making it a nice choice for upgrading your available storage space across a wide range of gaming platforms.
Next up we have a deal on the best silent mechanical keyboard. The Fnatic Streak has been discounted from its usual price of £120 down to £85, a savings of almost 30 per cent. We like this keyboard because of its full-size standard UK layout, its use of real Cherry MX Silent Red switches, its convenient volume wheel and its stylish yet durable design. If you're after a quiet mechanical keyboard for typing or gaming, this is a great choice.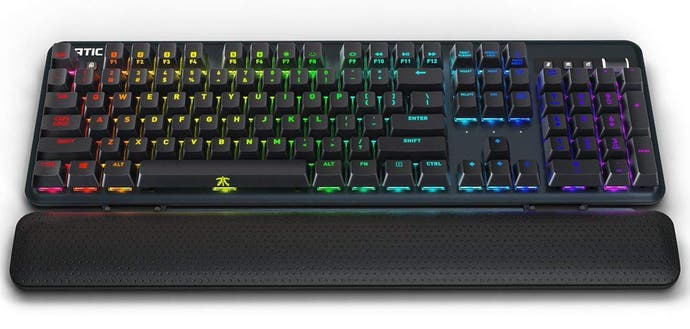 You can also get the Fnatic Streak with tactile MX Brown switches for even less - £75 - which is a savings of almost 40 per cent. This is a better choice if you'll be spending more time typing on this keyboard and don't mind a little extra noise.
Last is our pick for the best premium wired headset, the SteelSeries Arctis Pro with GameDAC. This high-end headset has been reduced to £170, down from its £250 RRP and usual price of £200.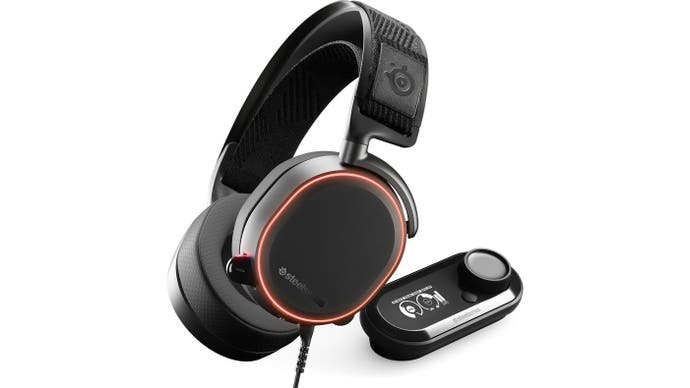 The Arctis Pro is a good choice thanks to its supremely comfortable design and decent integrated microphone, but it's our top recommendation largely because of its exceptional audio quality. The pairing of well-tuned drivers with a quality DAC (digital to analogue converter) creates an exceptional - and easily tweaked - aural experience. If you don't need wireless, this is the best gaming headset we've ever tested at a killer price.
We'll cover more deals as we find 'em, so stay tuned. You may find it helpful to follow @dealsfoundry on Twitter, as we'll tweet the better deals there before writing them up in an article like this - and sometimes things will go out of stock before they even make it into an article.