Design a track for Slightly Mad's new game
Eurogamer teams with London studio to find the next Hermann Tilke.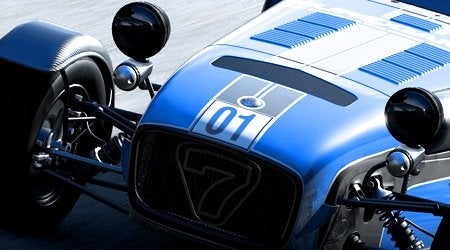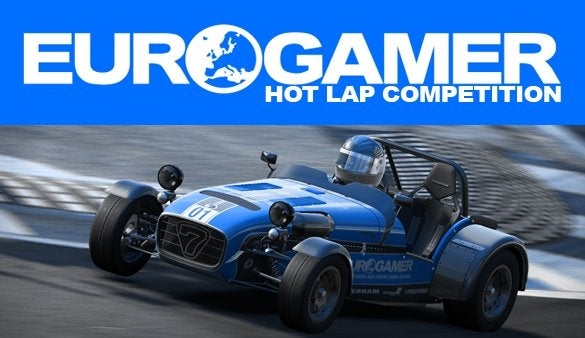 Hermann Tilke's probably a lovely chap, but it's hard not to want to throttle the man who's throttled so much of the life out of race circuits around the world. Here's your chance to prove both him and the world what you're capable of.
Slightly Mad Studios has teamed up with Eurogamer to give you a chance to sit down with the team in its London studio and design your own track for its forthcoming racer Project Cars.
The winner will be decided through a Hot Lap competition, taking place behind the wheel of a Caterham R500 Superlight around the Conneticut Hill track, with the event going live at 3pm today. It'll be up and running for two weeks, with the leaderboard closing on December 16.
To take part, you'll first have to register on Project Cars' forums, sign up as a junior member and download the latest build of the game (and it should be noted that junior membership costs 10 EUR). From there, the Eurogamer Hot Lap competition can be found through the Events button in the game.
Project Cars is Slightly Mad's crowd-developed racing game, which builds upon the expertise the developer accrued in making GTR 2 and the Need for Speed Shift games - you can read more about it in our recent preview.
The competition runs from December 2 until December 16.
No employees of Eurogamer or Slightly Mad can enter. Hermann Tilke can enter if he really must, though that would seem a bit unfair on everyone else.
Slightly Mad will be able to cover travel or accommodation costs for the studio visit for UK entrants.
We will determine the date of the visit with the winner once the competition is closed.