Dementium series is getting remade on 3DS
Will feature a new save system, aiming for 60fps.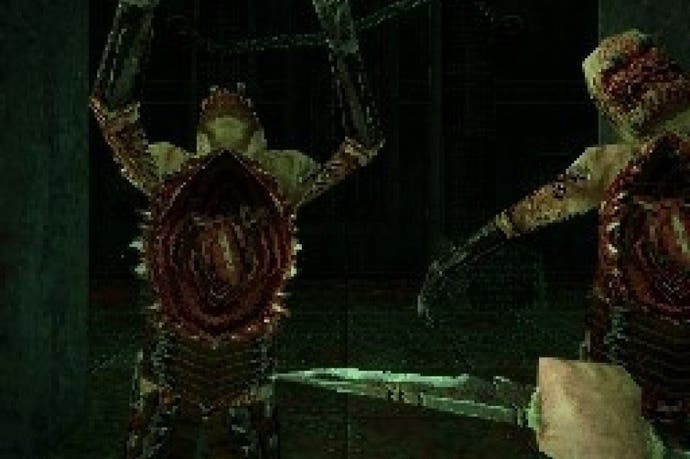 Dementium developer Renegade Kid is remaking its first-person survival-horror series for the 3DS eShop.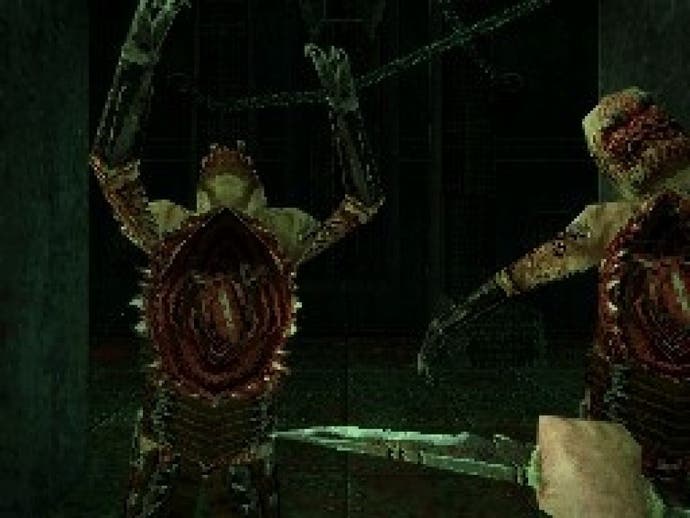 Renegade Kid co-founder Jools Watsham made the reveal in a livestreamed chat with Twitch streamer Vinesauce (thanks, NintendoEverything).
Watsham noted that he'd like this enhanced remake to run at 60fps - even with the 3D on - and will feature an improved save system. "The save spots in the US version is abysmal," he laughed, before noting that the European version had a checkpoint system prior to each boss. Even this Watsham felt wasn't quite the ideal solution, so expect that to be tweaked.
"I think Demenitum has a bit more of a special place in our heart than Moon does," he recalled of the studio's debut game.
Renegade Kid was targeting a Q1 release for the Dementium remake, but Watsham said that he didn't want to rush it, so a Q2 release is sounding more likely.
"We definitely want to do Dementium 3 eventually," he added, but noted that it won't be "anytime soon" as it will cost a lot to produce a brand new game.
This isn't the first Renegade Kid has remade one of its DS games on the 3DS, as it previously remade its sci-fi FPS Moon as a 3DS episodic series entitled Moon Chronicles.