Charles Martinet, the voice of Mario, is a playable character in Runner 3
And so is Shovel Knight.
After 28 years as the voice of Mario, Charles Martinet will finally be stepping out of the sound booth and onto the screen - as a playable character in developer Choice Provisions' upcoming rhythmic platformer Runner 3.
Martinet is a bit of a fixture in the excellent Runner series, of course; he's the voice of the affable narrator in Runner 3 and its predecessor - and can be heard in the latest trailer below - so his promotion to playable character isn't too left field.
Choice Provisions announced Martinet's playable debut with a glimpse at his glorious in-game avatar, replete with a thoroughly perplexed expression and a comfortable looking tank top.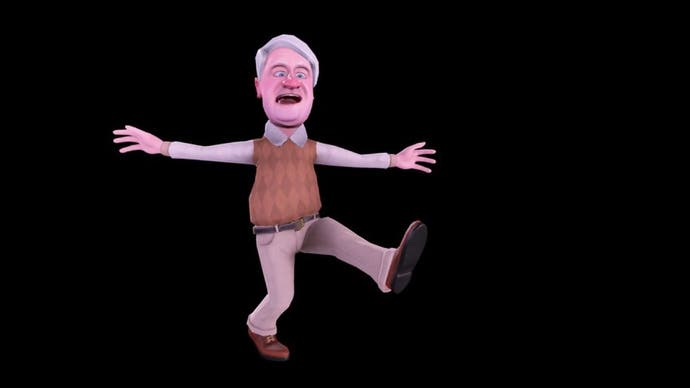 This is far from the Runner series' first dabble with cameos and crossovers; Runner 2: Future Legend of Rhythm Alien even had an entire DLC dedicated to them, introducing the likes of Spelunky Guy from Spelunky, Dr. Fetus from Super Meat Boy, and Atlas from Portal 2.
As such, it should come as no surprise to hear that Martinet isn't the only guest appearance in Runner 3. There are returning characters, and Choice Provisions' latest blog post teases several other newcomers. Martinet, for instance, is joined by Yacht Club Games' iconic Shovel Knight - who, at this point, has cameoed in more titles than he has appeared in his own games.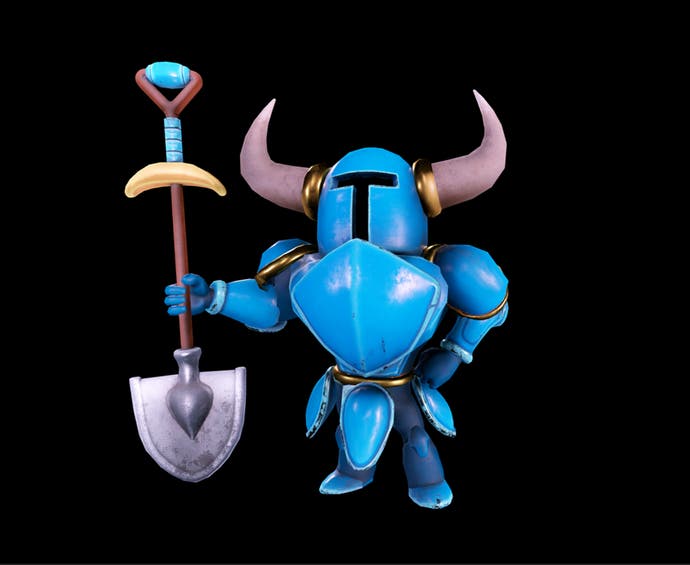 Rounding off Runner 3's currently revealed cameo roster is Eddie Riggs, the Jack-Black-voiced roadie from Double Fine's divisive Brutal Legend. Riggs is actually the second Double Fine character to make it into the Runner series, following on from Psychonauts' Raz in part two.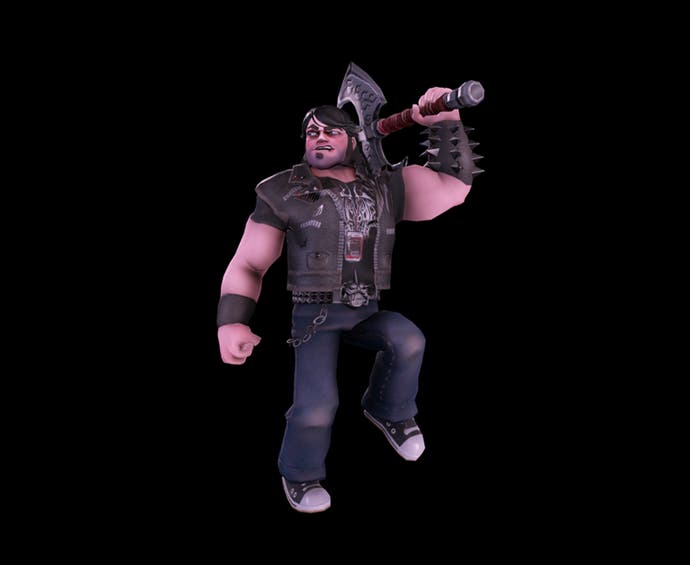 Choice Provisions notes that Runner 3's cameo characters won't be tied to DLC, and can all be unlocked in-game by competing Hero Quests. These are special side-missions that task you with performing certain feats within different stages.
Runner 3 is currently scheduled to launch on Switch and PC on May 22nd, with news concerning "other platforms" due to follow at a later date.