Call of Duty: Black Ops 1 is coming to Mac
Over one-and-a-half years late.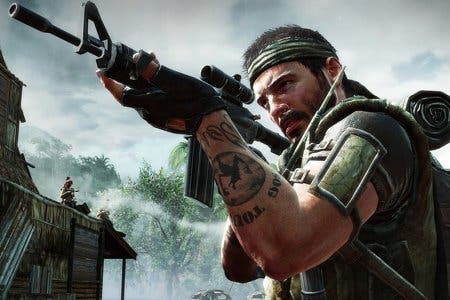 One year, seven months and 21 days late, Cold War romp Call of Duty: Black Ops has been announced for Mac.
A release date and system requirements haven't been confirmed.
Regular Call of Duty for Mac publisher Aspyr will handle the conversion, which recently popped up on its official site (spotted by CVG).
Aspyr previously endowed Apple owners with Call of Duty 4: Modern Warfare, among other less recent entries in the series. It's currently holding a 50 per cent off sale for all other Call of Duty Mac titles, to celebrate the news.
Black Ops' sequel, Call of Duty: Black Ops 2, arrives for PC and consoles this November.