BioWare announces Dragon Age 3: Inquisition
UPDATE: It's coming in late 2013.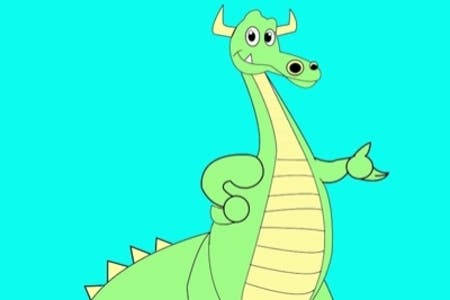 Update: EA has announced that Dragon Age 3 will arrive in late 2013, which presumably makes PC, PS3 and Xbox 360 likely candidates - although platforms were not specified.
"Lots of questions RE: platforms!" echoed BioWare community coordinator Tully Ackland on Twitter. "We are not talking about them at this moment in time."
Original story: BioWare has just announced Dragon Age 3: Inquisition.
BioWare has been working on it "in some way" for about two years, "with the bulk of our efforts ramping up about 18 months ago", executive producer Mark Darrah wrote on the Dragon Age website.
The game will be made by the same team that made Dragon Age: Origins, and Dragon Age 2.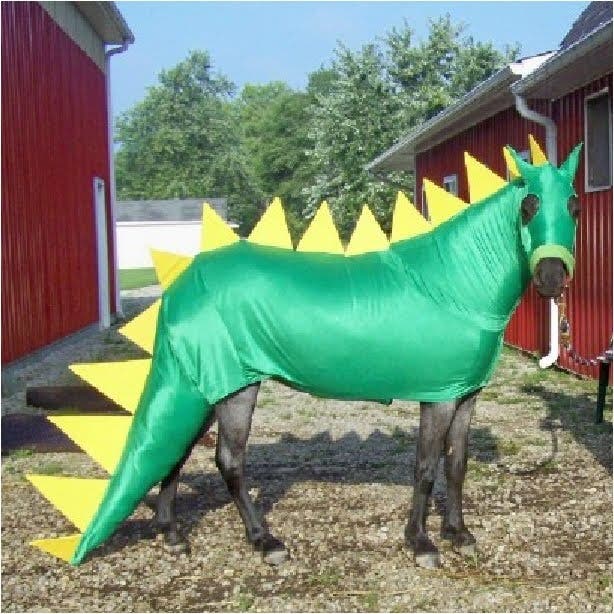 The game will be powered by a new Frostbite 2-based engine that will deliver "more expansive world, better visuals, more reactivity to player choices and more customisation".
No platforms were mentioned. Could Dragon Age 3 be a next-generation game?
Wrote Mark Darrah:
"I am pleased to confirm that we are, in fact, working on the next Dragon Age game. Not a big surprise to most of you, I know. We have been working on it in some way for about two years now with the bulk of our efforts ramping up about 18 months ago.
"Part of that effort has involved you, our fans, and the feedback you've provided for Dragon Age: Origins, Dragon Age II, and their DLC. We've visited message boards, read reviews, and we've gone to events to have direct face to face conversations with some of our most passionate fans. We've been listening, and we will continue to listen.
"Recently, I said that we didn't want to talk about Dragon Age III unless we had something to show. I'm trying to stick to that plan and won't be revealing much today. That said, a lot of information and rumors have surfaced recently and we don't want to hide from them. There are a BUNCH of things that I really want to share with you but I want to do this right, and doing it right requires some more time."
An inquisition storyline in a new Dragon Age game was leaked in an EA survey in August. The survey said you, the player, would be the leader of a new establishment called The Inquisition. You'll have to root out the evil conspiring to bring the world of Ferelden into ruin.
Dragon Age 3 was also tenuously linked with a Gamescom 2012 reveal. That doesn't seem so far fetched now, given the out-of-nowhere nature of this announcement, which arrives roughly a month after the huge German game show.
What else do we know about Dragon Age 3? That it will probably take place in Orlais and that multiplayer arenas are a good bet.
But will it right the wrongs of Dragon Age 2, and re-establish BioWare and Dragon age as a fantasy RPG powerhouse? The pressure is definitely on.