Battlefield 3 sales hit 8 million
3 million added to launch week tally.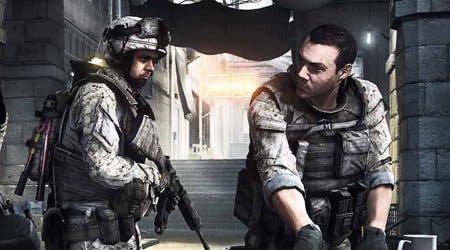 Battlefield 3 has now sold eight million copies since launch, publisher EA has revealed.
CFO Eric Brown made the announcement during today's Baird Technology Conference in San Francisco, as noted by GameInformer.
As previously reported, the DICE-developed shooter sold five million copies during its first week on sale in late October, meaning it's added a further three million since.
Brown added that EA has now shipped a total of 12 million copies of the game to retailers.