Axl Rose's case dismissed against Guitar Hero publisher Activision
What's he GNR do now?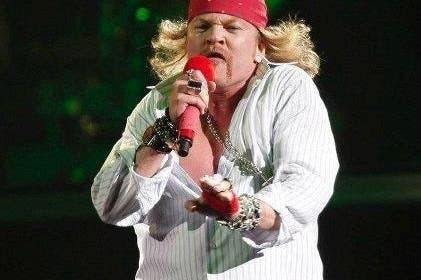 Bandannered Guns n' Roses screecher Axl Rose has lost his case against Guitar Hero publisher Actvision.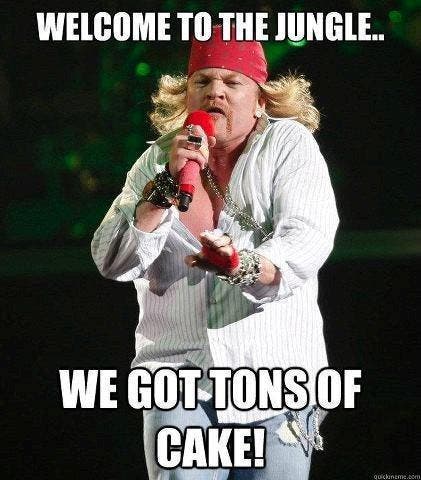 He said: "No fair, the Slash character can be used in place of me to sing my songs!" He also said: "No fair, you used my song on an advert and I didn't say you could!"
The judge said: "No."
More or less.
LA Superior Court Judge Charles Palmer dismissed Axl Rose's fraud and misrepresentation cases because they were filed too late, reported the San Marino Tribune. Rose didn't legally complain until three years after the Guitar Hero game had been released.
Judge Palmer also agreed an Activision suit to drop Rose's contract claims.
That's that, then - but the case hasn't been entirely boring. Last week it transpired that Activision offered Axl Rose his own game.