Apple sells 37m iPhones, 15m iPads in three months
Reports a whopping £8.3 billion quarterly profit.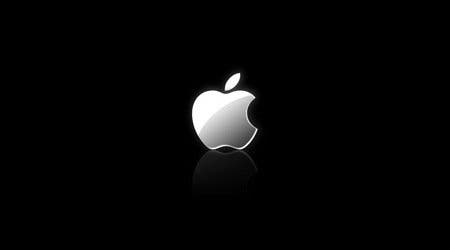 Apple has posted a record-breaking net profit of $13.06bn (around £8.36bn) for the last financial quarter.
That's a very healthy increase of 110 per cent on the same period last year.
It sold 37.04 million iPhones (a 128 per cent year-on-year increase) between 1st October and 31st December, putting it ahead of nearest smartphone rival Samsung, which managed 35 million over the same period. Apple CEO Tim Cook claimed it could have sold even more if supply hadn't been constrained over Christmas.
15.43 million iPads were snapped up, representing a 111 per cent jump on the same period in 2010.
The iPod, however, seems to be on a down-swing, also selling a mere 15.4 million units. That's a 21 per cent year-on-year drop.
Finally, Mac sales totaled 5.2 million units, climbing 26 per cent.
"We are very happy to have generated over $17.5bn in cash flow from operations during the December quarter," commented CFO Peter Oppenheimer.
"Looking ahead to the second fiscal quarter of 2012, we expect revenue of about $32.5bn and we expect diluted earnings per share of about $8.50."
Recent reports suggest that the iPad 3 is the next cash magnet due out of Apple HQ, with a March launch expected.