YouTube now supports 1080p 60fps live streaming
Your move, Twitch.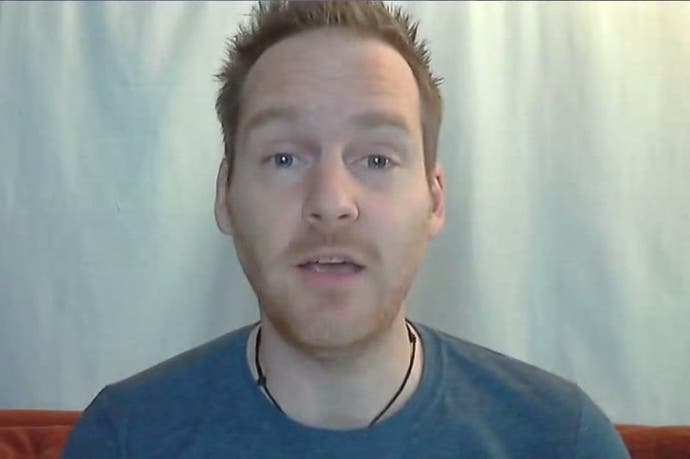 You can now stream live at 1080p resolution and 60 frames per second via YouTube.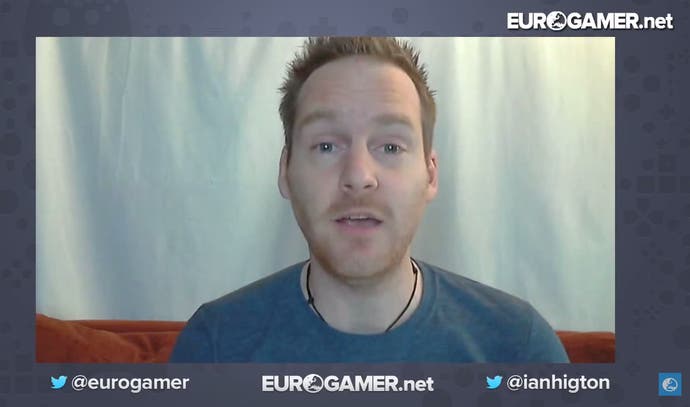 720p60 and 1080p60 options are available now to anyone using an HTML5 compatible browser (which you should be, if you use up to date versions of Chrome, Safari, Firefox or for some reason Internet Explorer).
Options to toggle the feature will also be added to Elgato and XSplit software via an update today, a new Youtube blog post explained.
Speaking of HTML5, full HTML5 playback for live-streaming is also now available, which means you can skip backwards in a stream and use 1.5x or 2x speed to catch up.
The introduction of these features brings YouTube in line with rival streaming service Twitch, which has offered 1080p60 livestreams for some time.
YouTube's extra HTML5 controls are advantages Twitch currently doesn't have - but it's not game over yet.
"Twitch does need the competition, so I'm all about YouTube finally improving their streaming setup," Eurogamer's strapping young video producer Chris Bratt explains. "However, there are still a couple of big hurdles to overcome. YouTube is just bad at promoting livestreams right now.
"You're very unlikely to stumble upon a livestream of a game that you're interested in, unless you're already subscribed to the channel involved. And aside from that, the chat setup is extremely unreliable. You may not like the delay on Twitch, but at least you have some idea of when the streamer can actually read what you've typed.
"Higher quality streams are very welcome, sure, but those problems need to be squashed before YouTube can start pulling viewers away from Twitch."