Xbox One off to a great start, too
Sells one million in biggest launch in Xbox history.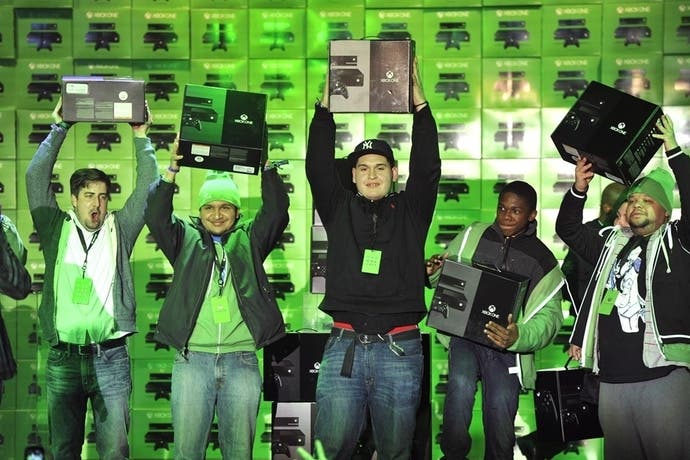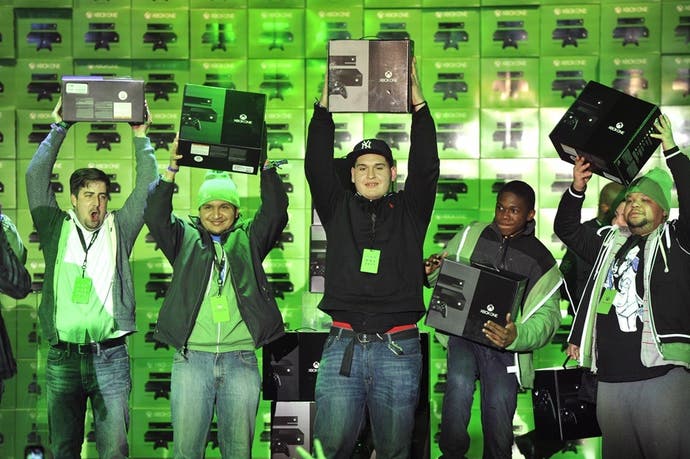 Like PlayStation 4, Xbox One has got off to a great start.
On Friday 22nd November Xbox One launched in 13 markets, including the UK, and in 24 hours sold over one million units.
This, Microsoft said, was the biggest launch in Xbox history. It comfortably outsold its predecessor, Xbox 360.
"Xbox One is now sold out at most retailers," Microsoft said. "We are working to replenish stock as fast as possible to meet the unprecedented demand from our customers."
By comparison, Sony shifted one million PS4s in 24 hours following the console's launch in North America.
"We are humbled and grateful for the excitement of Xbox fans around the world," said corporate vice president of marketing and stategy Yusuf Mehdi.
"Seeing thousands of excited fans lined up to get their Xbox One and their love for gaming was truly a special moment for everyone on the Xbox team. We are working hard to create more Xbox One consoles and look forward to fulfilling holiday gift wishes this season."
It is expected that both Sony and Microsoft will shift five million consoles by the end of their 2014 financial years.
PlayStation 4 launches in Europe this Friday, 29th November.