Xbox Deals with Gold this week include Firewatch, Monster Hunter World and more
Alien Isolation! Tacoma! Night in the Woods!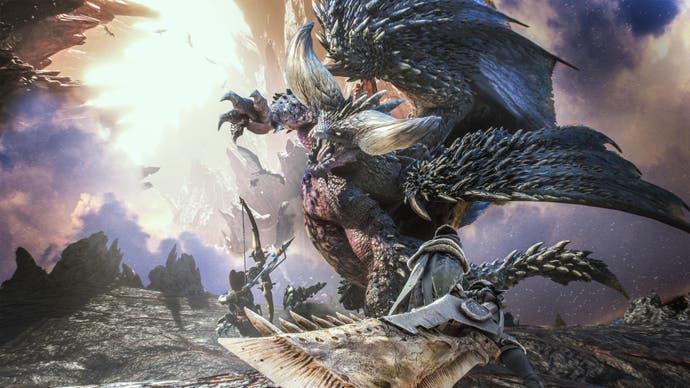 Another Tuesday, another batch of Xbox Live Deals with Gold to check out. This time around you can find everything from some of the best indie darlings of the past few years to major triple-A releases. Better still, there are some Xbox One backwards compatible titles in amongst this week's offerings, if you want to feel all nostalgic for a moment.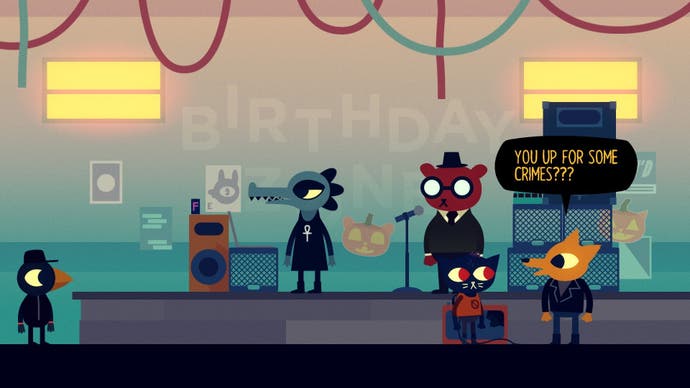 As always, being an Xbox Live Gold subscriber will get you access to a whole bunch of discounts on a weekly basis, the majority of those mentioned in this article included. If you're not already an Xbox Live subscriber, a 12-month membership will cost you £37.85, though you can currently get yourself a discounted three-month membership when you buy an Xbox One controller (or console) at the same time.
As for the digital discounts on offer, here are some of the highlights from the range up for grabs:
Xbox One
Xbox 360
All of the above Xbox 360 titles are backwards compatible, by the way, so feel free to pick up a fresh digital copy of KOTOR and spend another dozen hours or so playing through that again. It's notable that £4 for Firewatch might be the cheapest price the console version has been available for since launching - and the game is, in my opinion, absolutely worth your time. Also, it's really pretty.
It's also notable that What Remains of Edith Finch, a game that was very nearly the Eurogamer game of the year for 2017, is available for under £10 this week. This was also one of my personal favourites of last year, but if you'd rather not take our word for it, you can snap it up while it's a little cheaper than normal.
Meanwhile, over at Jelly Deals, you can find the rest of today's best deals, which include £60 off an Amazon Echo Show, £50 off an AMD Ryzen CPU and cooler, 3 for £20 Arrow Video Blu-rays and a whole bunch more. There is also a brand new buying guide to the very best Persona gifts and merchandise from around the web, live now.