Xbox 360 to retain redeemable codes following MS Points phase out
Source confirms report.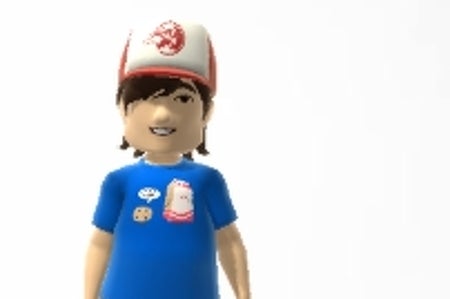 Xbox 360 gamers will still be able to use redeemable codes to buy DLC and other products after Microsoft phases out Microsoft Points, Eurogamer understands.
A Eurogamer source confirmed Inside Mobile Apps' report that Microsoft plans to ditch its virtual currency system by the end of the year.
Microsoft is in the process of notifying app developers now, we've been told.
Following the phase out, transactions will be based on the region set on the purchasing account, using real money.
Our source described the move as a "profit driven decision" on Microsoft's part. The new system will be a "better spinner" for the company.
Microsoft is yet to comment.