What's going on with Gaikai on PlayStation 4 in Europe?
Broadband...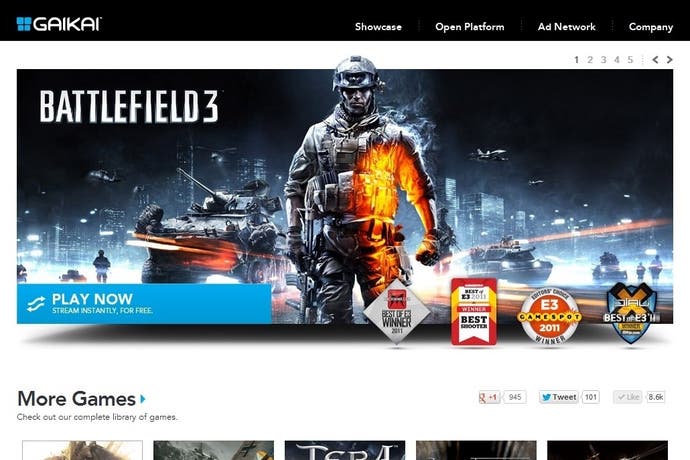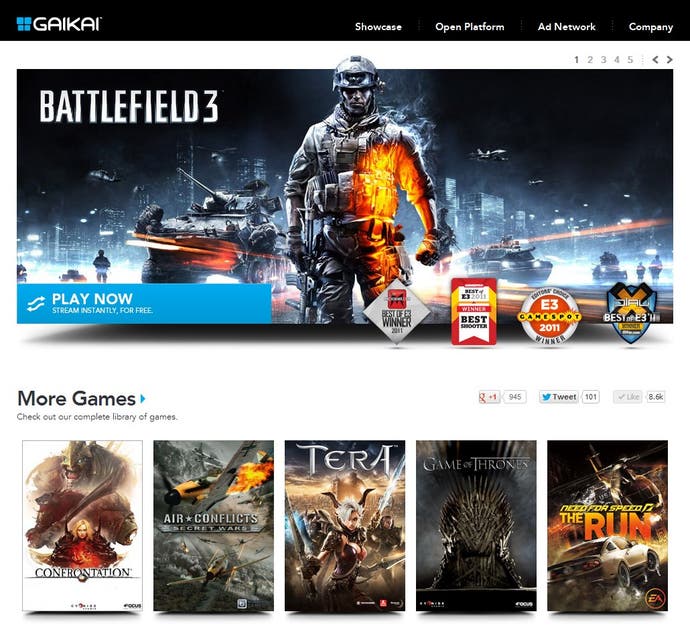 Sony failed to mention Gaikai once during its Gamescom press conference.
At E3 in June Sony discussed how the eye-catching tech would work on PlayStation, with the streaming of PlayStation 3 content on PlayStation 4 of particular interest.
The service will be available in North America in early 2014, but in Europe it's without a release window. So, what's up?
Sony Computer Entertainment Europe boss Jim Ryan told Edge that broadband problems in Europe are throwing a spanner in the works.
"So the plan is to begin with North America next year and the plan is to provide a streaming service that will allow for PS3 content initially to be streamed to firstly PS4 then PS Vita and then PS3," he said.
"And so that will happen in 2014 in North America initially. Now, and I touched upon these issues of broadband in Europe during the presentation - Europe is of course on the roadmap for that service to be deployed at some point in the future, but for reasons outside of our control we don't yet have a timeline for it.
"So at a show which is now pretty global in its reach but primarily aimed at a European audience, we didn't really want to start talking about the virtues of this great cloud-based service without knowing exactly when it'll come to Europe.
"We've got a roadmap, there's just a few bumps along the road that need to be ironed out."
Ryan's mention of broadband in Europe was a reference to his on-stage announcement that Sony had struck deals with various ISPs to grant PlayStation owners priority bandwidth. Virgin Media is Sony's PlayStation 4 UK ISP partner.
Ryan said Sony was aware high speed internet - essential to the PS4's success - isn't always guaranteed across Europe. So, it's struck deals for PS4 friendly internet access with the likes of Orange and T-Mobile so gamers could be in-line for connections of up to 200mbps. Ryan said it would mean "bits of the pipe are left open to gamers".
Sony bought Gaikai in July 2012 for around $380 million to establish a new cloud service. The acquisition included all Gaikai's technology and infrastructure, giving Sony a large network of datacentres to deliver streaming content to its customers.