Watch Everybody's Gone To The Rapture's mysterious launch trailer
The beginning of the end.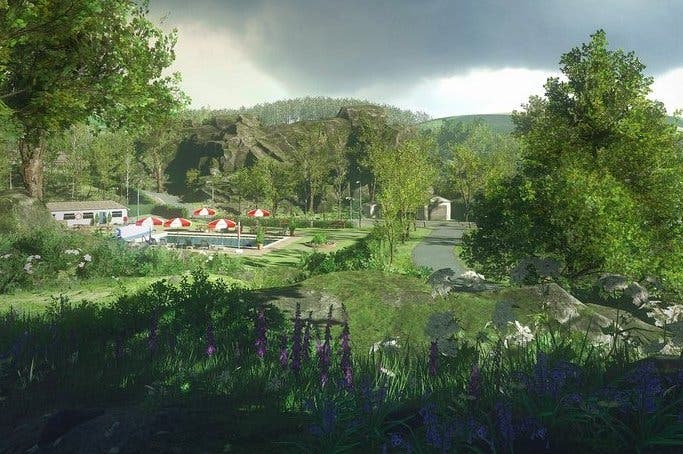 Dear Esther developer The Chinese Room has released a new trailer for its latest mystery opus Everybody's Gone To The Rapture, due 11th August on PS4.
As stated on the PlayStation Blog, it will go for $19.99, but PS Plus members will receive a 20 per cent discount on pre-orders. A dynamic desktop theme will also come with all copies of Rapture purchased worldwide during its first two weeks on sale.
The Chinese Room recently revealed the game's cast, which includes Merle Dandridge (Alyx Vance in Half Life 2 and Marlene in The Last of Us) as Dr Katherine Collins, a central figure in the game's mystery.
If you're thirsting for more clues regarding the game's enigmatic story, the developer has uploaded all sorts of tantalising nuggets on the game's official site, including leaflets, journal entries, and audio excerpts from Collins and her research assistant and husband, Dr. Stephen Appleton.
For more on Everybody's Gone To The Rapture, I interviewed its co-director Dan Pinchbeck last year at E3. "Like The Chinese Room's previous efforts, not everyone will get it, but a certain type of player will find its quaint end-of-the-world drama rich in emotional nourishment," I wrote in my Everybody's Gone To The Rapture preview.