Valkyria Chronicles PS4 remaster is coming to the west
Due out this spring in Europe and North America.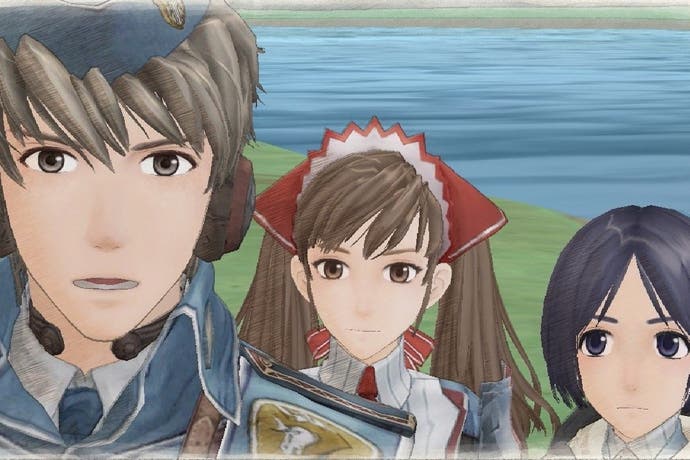 Rejoice! One of last generation's finest strategy games is to see its PlayStation 4 remaster released in the west, with Sega confirming that Valkyria Chronicles is coming to Sony's console this spring in Europe and North America.
It follows news late last year that an all-new Valkyria Chronicles game - Valkyria: Azure Revolution - is coming out at the end of this year, with the remaster of Sega Rosso's 2008 original launching in Japan this February.
What's most exciting is that this suggests Sega is now willing to support a series that had been neglected somewhat in the west, with the PSP exclusive Valkyria Chronicles 3 never making its way outside of Japan. Does the release of the PlayStation 4 remaster mean we'll see Azure Revolution over here in the near future? We can but hope.
In case you need reminding why Valkyria Chronicles is so fondly remembered, reacquaint yourself with Paul Dean's retrospective from 2012.