UK chart: Tomb Raider Definitive Edition top
PS4 version ahead in sales.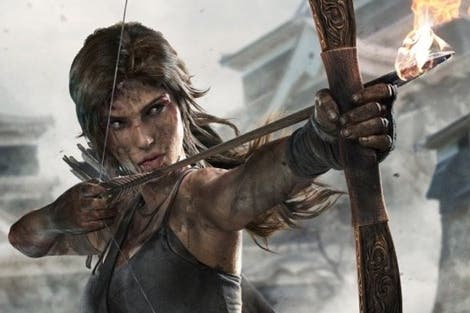 Square Enix's Tomb Raider: Definitive Edition has taken top place in the latest UK all-format chart.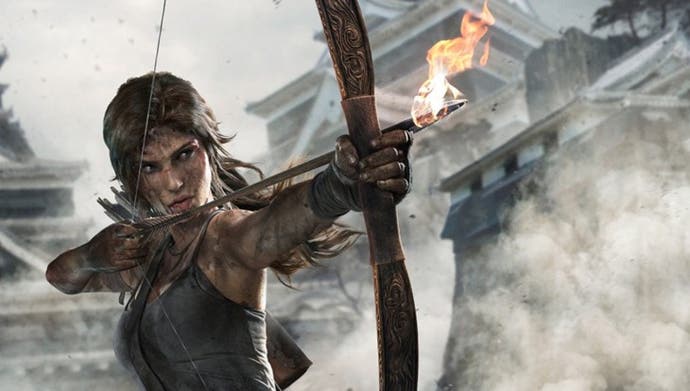 69 per cent of Tomb Raider copies were bought for PlayStation 4, UK numbers company Chart-Track revealed, leaving just 31 per cent on Xbox One.
The next-gen re-release is the first major launch of the year, and the first time in weeks that FIFA 14 has slipped into second place.
That said, FIFA was still less than 500 copies behind.
The rest of the top 10 remained largely unchanged - so too with the whole top 40. Call of Duty: Ghosts was third, Battlefield 4 fourth and Lego Marvel fifth.
Assassin's Creed 4: Black Flag sixth, Minecraft: Xbox 360 Edition seventh, GTA5 eighth, Need for Speed: Rivals ninth, while Killzone: Shadow Fall was 10th.