ToeJam & Earl game teased by Doki-Doki Universe dev
"Greetings from Funkotron!"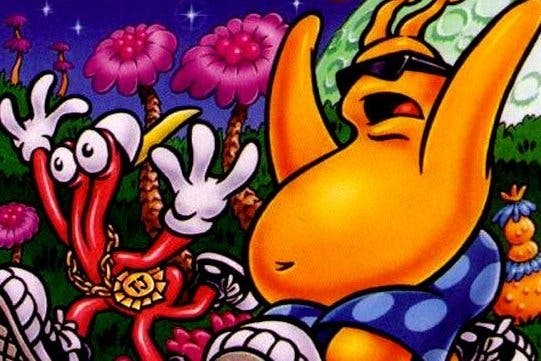 Classic Sega duo ToeJam & Earl look set to return in a new game developed by HumaNature Studios.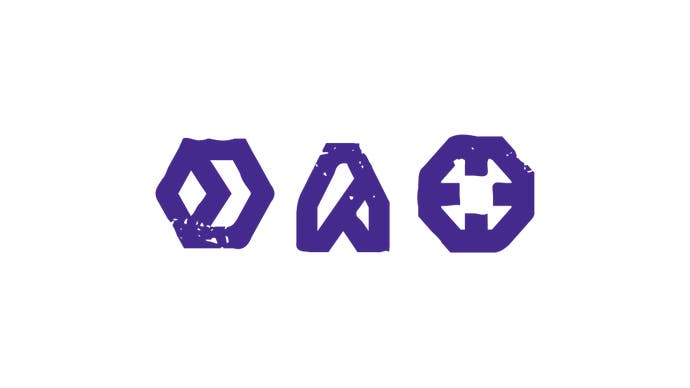 Word of the game's development was revealed this month via the developer's Facebook page, although the project itself appears to still be in the early stages.
"Greetings from Funkotron! We haven't been posting as often lately because we've gotten really busy with the new TJ&E game," the studio wrote in a recent update.
"We will be making some announcements in a probably three or four weeks, when we have something we can show, and will be able to share lots of information with you."
The original ToeJam & Earl game was a dungeon crawler for the Sega Mega Drive, originally released back in 1991.
It was followed by a 1993 platforming sequel, Panic in Funkotron, and a 3D revival of the series, ToeJam & Earl 3: Mission to Earth, for the original Xbox in 2002.
HumaNature is known for PlayStation 3, PS4 and Vita platformer Doki-Doki Universe, and appropriately also hosts long-time ToeJam series developer Greg Johnson.
Watch on YouTube