This week's best deals: 4K gaming monitors, The Crew 2, Octopath Traveller and more
Plus, 50 games for £50.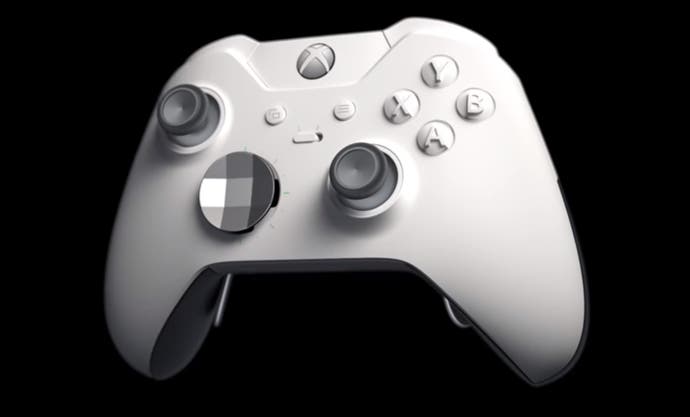 During a weekend when I intend to play through Two Point Hospital until that receptionist's voice rings in my head for days to come and I am officially basking in nostalgia, we've returned for another look at the week's best gaming deals - from 3DS consoles to Yakuza 0 to graphics cards.
As usual, we've got deals that'll work in the UK, deals that'll work in the US and some deals that will work in both the UK and US, as well as presumably many other places. Let's get started.