This versatile QHD Dell monitor is down to £299
With FreeSync and G-Sync!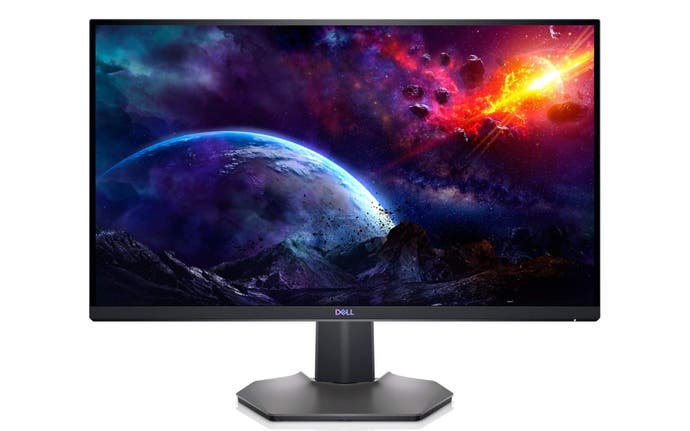 It's sometimes difficult finding the right monitor, where you want to balance a high-resolution that's above the standard 1080p HD fare, but also capable of taking your gaming experience above and beyond with extra features. The 27" Dell S2721DGFA monitor means you no longer have to make a choice anymore, and it's down to just £299 at Amazon right now, a fifth off its usual RRP.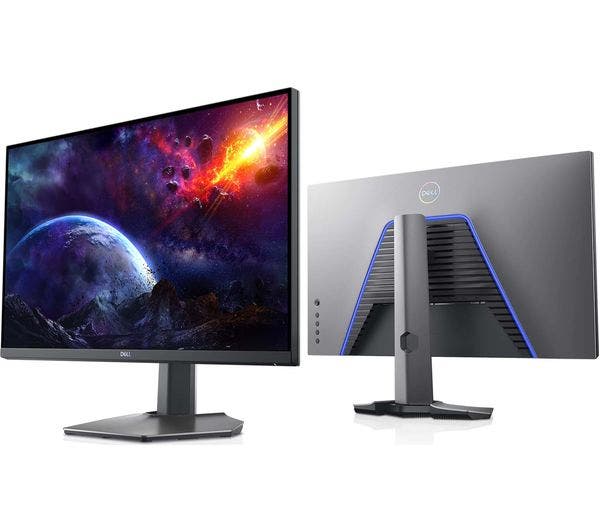 First off, let's state the obvious: it's a QHD 1440p IPS screen. That means you're getting the sweet-spot between standard full HD and 4K resolutions, with excellent viewing angles and clarity. Many mid-range and high-powered GPUs can take advantage of this resolution when it comes to gaming, as well as consoles, with many games optimised for QHD. Next up: it has a 165Hz refresh rate. This means the screen can keep up with games that are optimised for fast gameplay, such as online shooters and e-sports games. Not only is this perfect for many hardcore PC gamers, but even games like Call of Duty on the new Xbox Series or PS5 consoles support up to 120 frames a second. This translates to you not missing out on any details that are happening at high-speed, giving you an advantage over others.
The high refresh rate is backed up by official FreeSync and G-Sync support, so AMD and Nvidia GPUs will work in tandem with the monitor to help ensure smooth visuals. There's also HDR 400, ensuring even greater clarity along with 98 per cent DCI-P3 colour accuracy. Support for two HDMI and one DisplayPort devices means you won't have to switch cables often and can set the monitor as part of your permanent gaming or workstation setup. But the sweet extra is there's a USB hub built-in, giving you two extra USB 3.0 ports for items like dongles you might already have attached to your PC, letting you tidy your desk even more.
If you're on the lookout for anything else, be sure to keep checking out our ultimate gaming gift guide, where we'll always give you the best gaming deals on consoles, games and accessories. And keep tabs on the Jelly Deals Twitter feed where we're posting deals as we find them, including console stock updates.