The best of the winter GOG sale so far
Swords, sorcery and space prevail.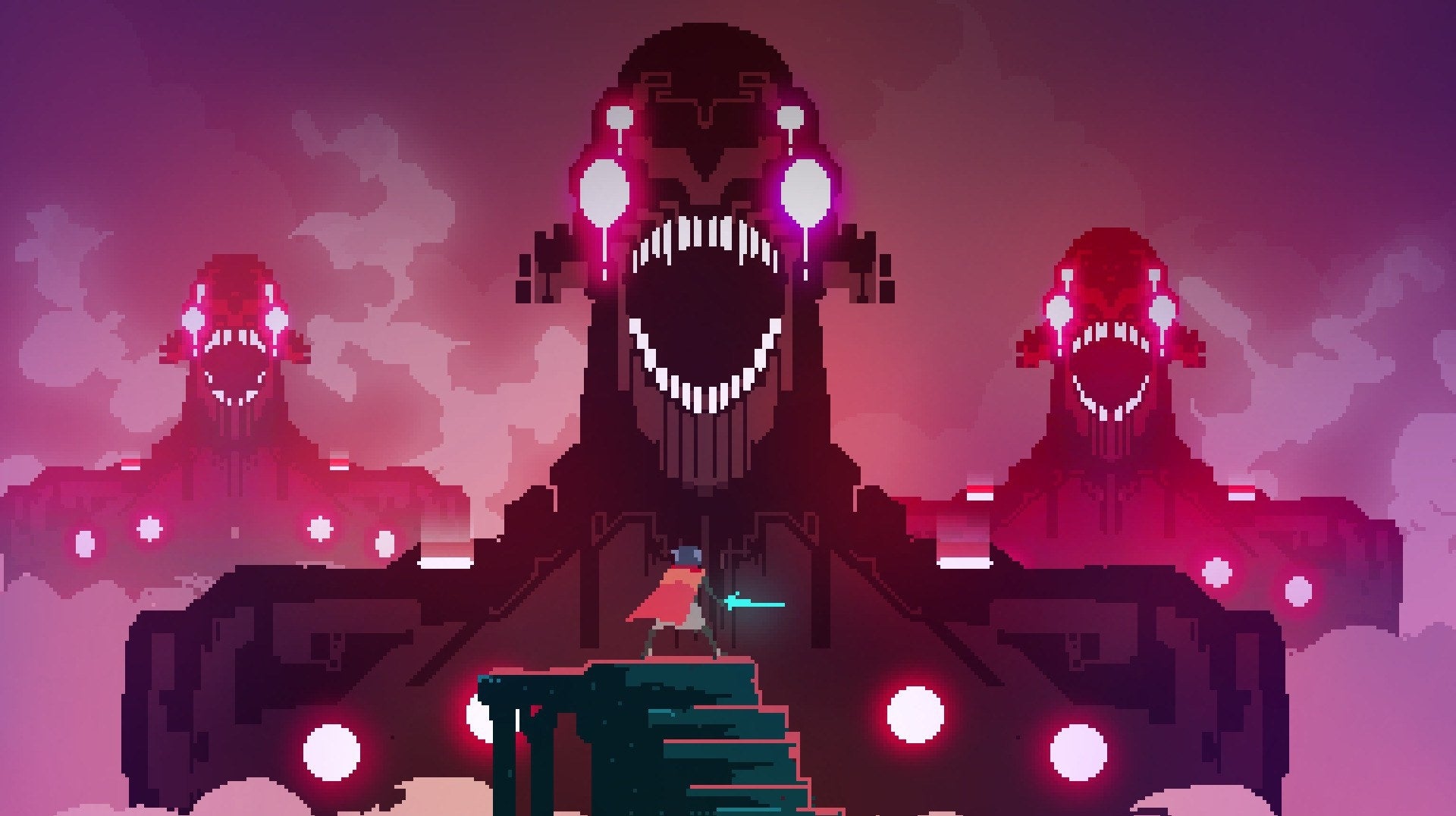 Ah Christmas, the gift of the holidays: namely, time to play tons of games. Just in time for the festive slog, GOG has released a raft of winter deals, covering a variety of awesome PC titles and some super steep discounts. So whether you're angling for cyberpunk, swords and sorcery or your very own hell dimension, here are some of the best offers we've found during the GOG sale:
First up, on the RPG front we have Pillars of Eternity: Definitive Edition, which not only comes Eurogamer recommended, but was also created by the great minds behind Fallout: New Vegas. It's half price at GOG right now, dropping to £17.59.
In a similar vein we have Divinity: Original Sin 2, currently sitting at just under £20. On the retro front, fantasy heads can't go wrong with Neverwinter Nights 2 for £7.89, which even features its own level-making tool for crafting fantasy campaigns.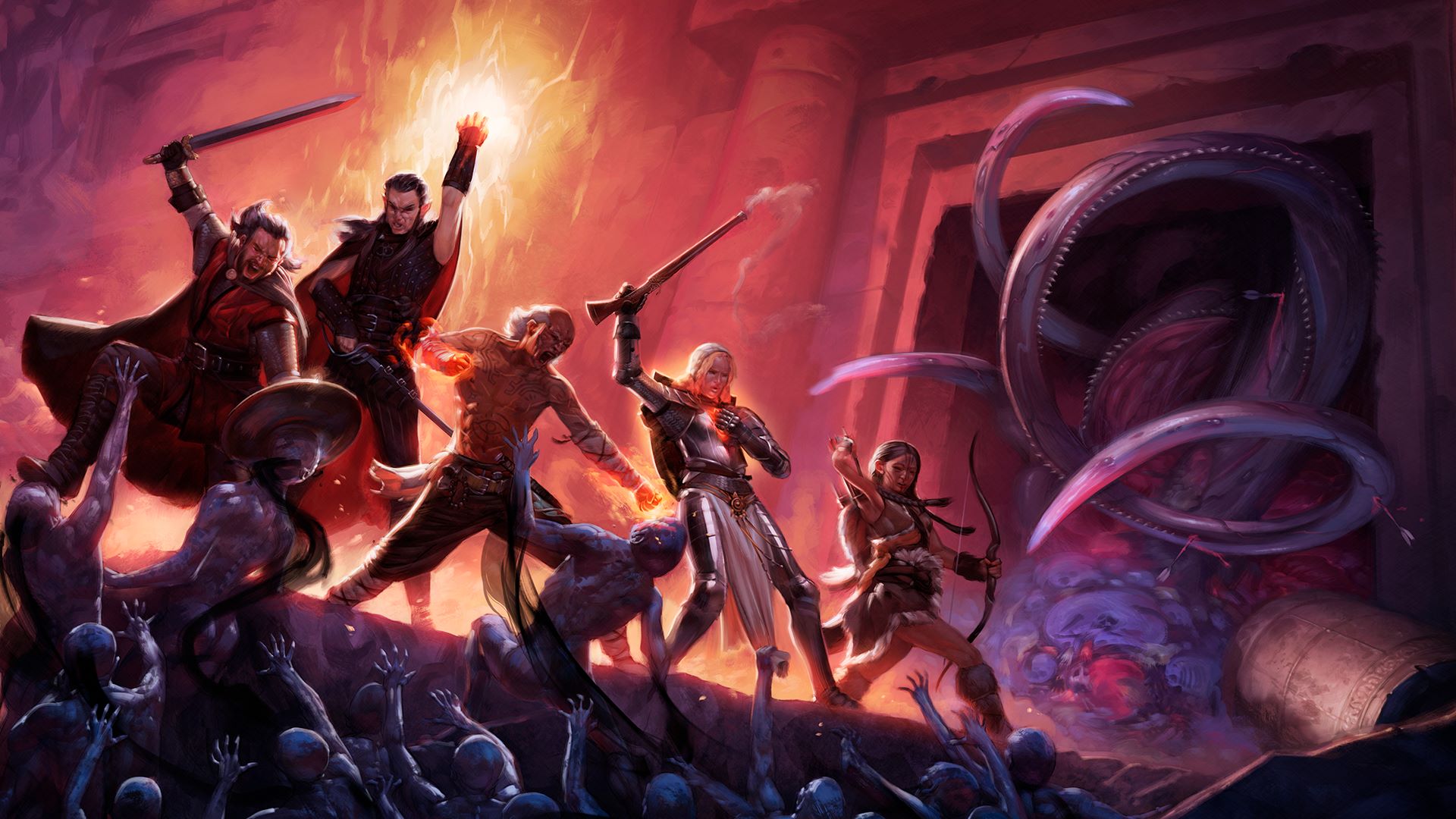 In terms of grand strategy games ("one more turn" you haplessly plead, as the family tucks into turkey), you can forge a galactic empire with the legendary Stellaris, down to £13.99 in the winter sale. There's tons of customisation, intrigue and vast solar systems to explore. While we're drifting on an interstellar theme, sci-fi city builder Surviving Mars - wherein you set up colonies on the Red Planet - is down to £18.99.
Lastly, but by no means at all least, you can nab Civilization 4: the Complete Edition for under a fiver. And remember, there's no Christmas like a Civilization Christmas: comprised of 18 hours of straight-up empire building and minimal eye contact with relatives.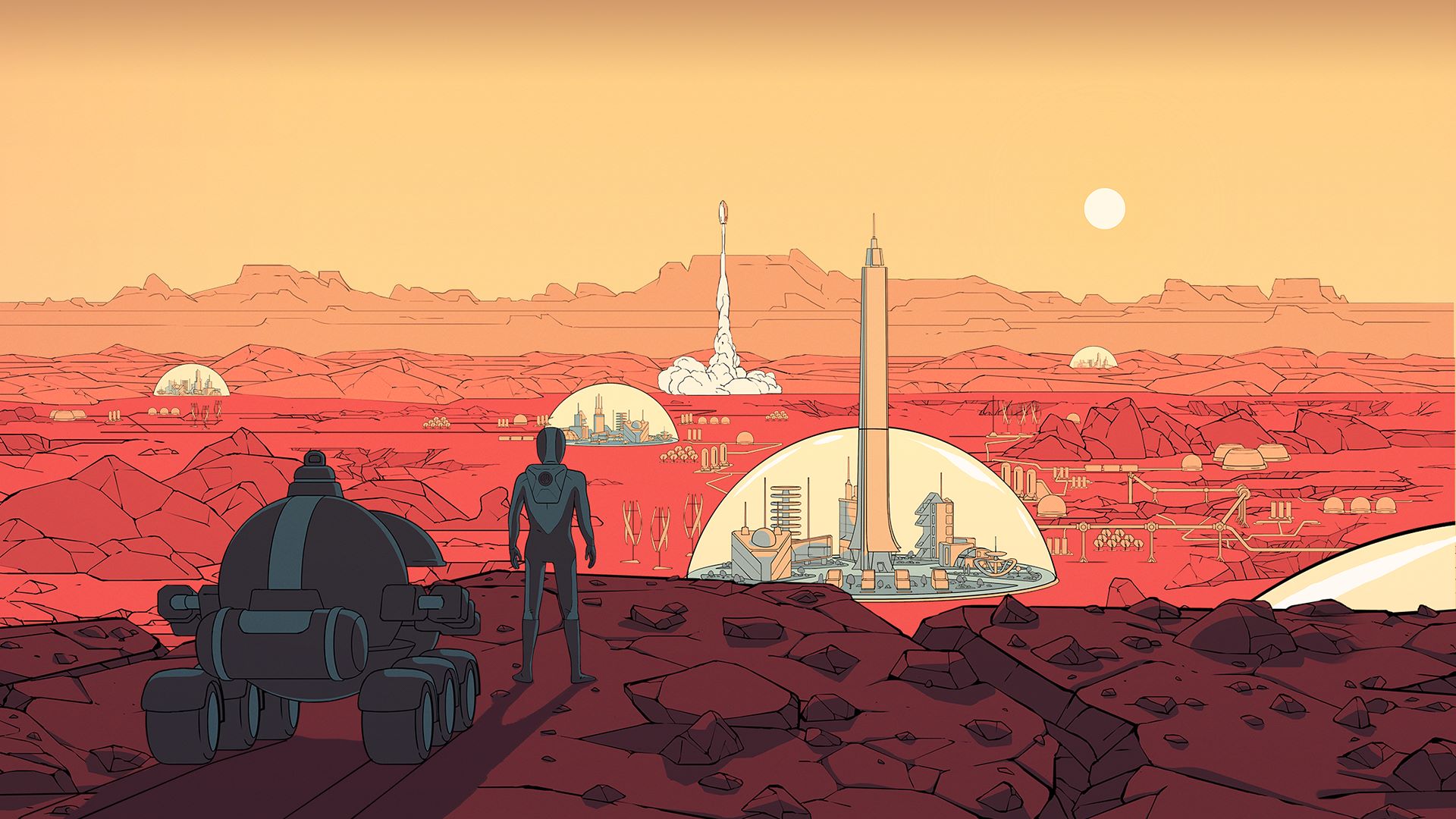 Now onto the indies. Try out compelling dystopian document-wrangling sim Papers Please for £3.99. You play an immigration officer in a fictional communist country that has just finished a six-year war. A heady mix of document inspection and dystopian survival, Papers Please works as both an addictive game and stark satire. Glory to Arstotzka!
Meanwhile, you can explore a vast and ruined world in dark adventure Hyper Light Drifter, which is scored by the composer behind Fez and cult horror movie It Follows - making it a feast for both the eyes and ears. Although it looks like a neon-hued Zelda, it's much more punishing and strange then any outing Link's been on. Grab it for only £6.29 as part of the GOG sale.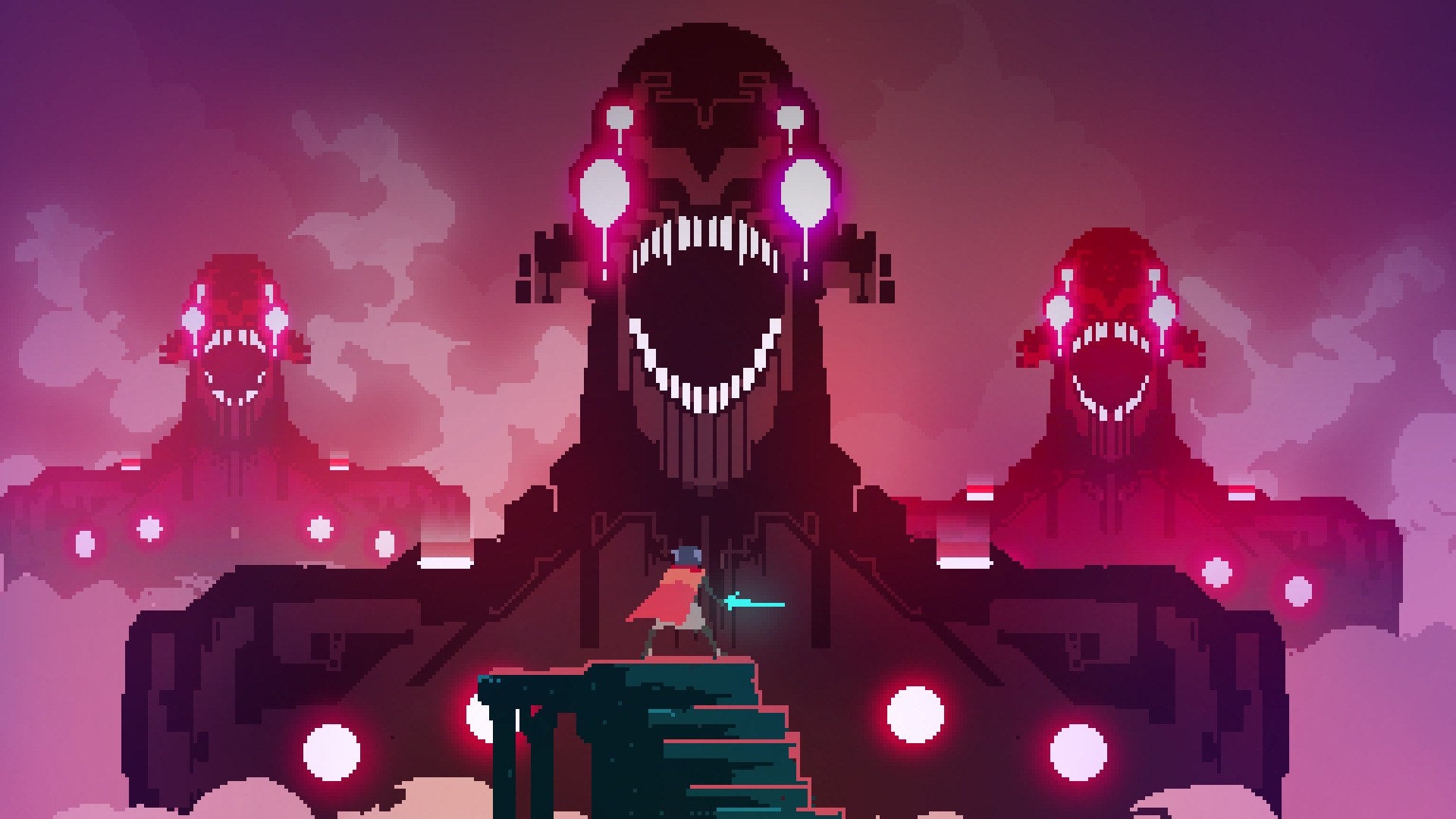 Crammed full of myth and one of the most sensitive portrayals of mental health struggles seen in games, Hellblade: Senua's Sacrifice follows a Celtic warrior on a vision quest straight into the depths of Viking Hell. Stunning, bleak and rife with meaning: Hellblade is an adventure unlike any other, and is currently a decent 50 per cent off over at the store, putting it in at £12.49.
If you're looking for an immersive sci-fi adventure, you can't go far wrong with The Red Strings Club for under £4 - a cyberpunk narrative experience covering fate, transhumanism and corporate conspiracy. Uncover a mystery, team up with rogue empathy android and serve drinks that can manipulate your client's emotions in this beautifully rendered tale.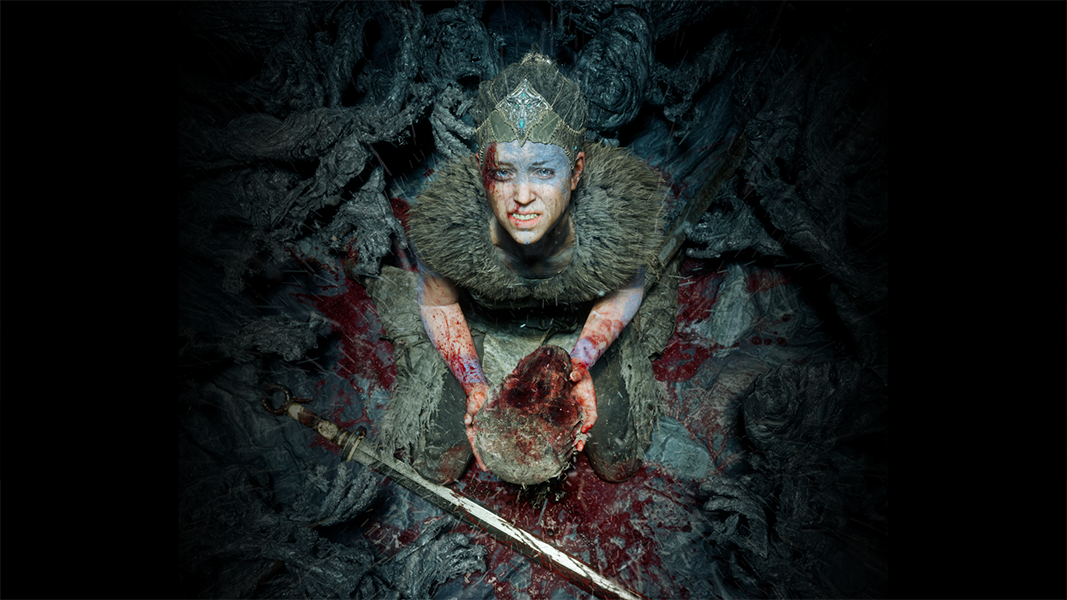 But what about games that are a little more relaxing? On to Stardew Valley: the king of adorable farming simulators. You can grow crops, tend to cute beasties and rifle through caves in this hugely popular indie classic. Save 25 per cent on it over at GOG right now.
Finally, we couldn't resist mentioning that both Dungeon Keeper 2 and the original Theme Hospital are down to just over a quid each. Nothing compares to seeing these guys loaded up after decades of absence, and their strange humour, cartoon visuals and compelling mechanics still stand up to this day.
Happy festive bargain hunting, and let us know if you track any other deals down on the GOG store. We've covered a few specific genres, but Holy Moly, there are still so many deals to be had!