The best of the digital sales from Steam, Green Man Gaming, Gamesplanet and more
With Christmas just around the corner, the winter sales are now in full force across practically every digital game retailer you can name. Whether it's Steam, Green Man Gaming, Gamesplanet or your other favourite store there's money to be saved.
Let's start off with the Steam Winter Sale. As we've come to expect from this yearly raid on our wallets, there are thousands of games up for sale, along with a couple of silly gimmicks to try and get you to spend more.
This time around they're in the form of Festivity Tokens and Holiday Quests. Completing the latter will earn you the former, which can then be spent to claim cosmetic goodies or discount coupons for use across the store.
Assuming your wishlists are stacked high I won't worry about delving into loads of game recommendations - especially when there's so much to choose from! The Steam Winter Sale is live until 2nd January.
Meanwhile, the Green Man Gaming Winter Sale is holding a series of Flash Deals in the run up to Christmas along with discounts across its catalogue. These daily offers represent the best savings, though, so be sure to take advantage of them in the 48 hours they're live.
Right now, for example, you can get Monster Hunter World for 66 per cent off or the Monster Hunter World: Iceborne expansion for 18 per cent off.
Capcom is also their highlighted publisher for the day, so you can find these deals for the next 48 hours as well:
While we're here, it's also worth pointing out that Resident Evil 3 pre-orders are available now at Green Man Gaming. If you use the code '25RE3' at the checkout, you can save 25% off the cost!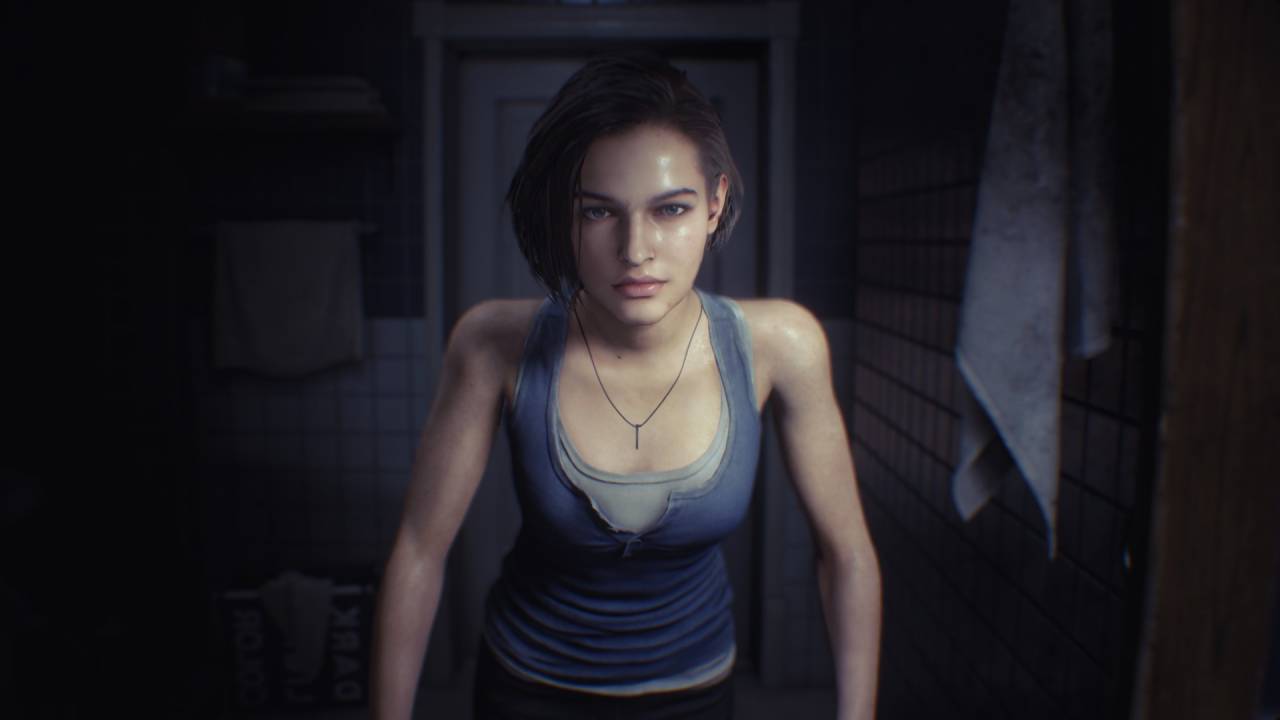 And then there's Gamesplanet. The Xmas Deals have been available over there for the last few weeks, with new games rotating in every seven days. As with everywhere else, the array of titles reduced is vast, but here are the featured deals currently available:
Everywhere you look, then, there are bargains to be had. Ready to pull the trigger on anything you've had an eye on for some time?