Terraria is heading to Wii U and 3DS in Q1 2016
Nearly five years after its debut.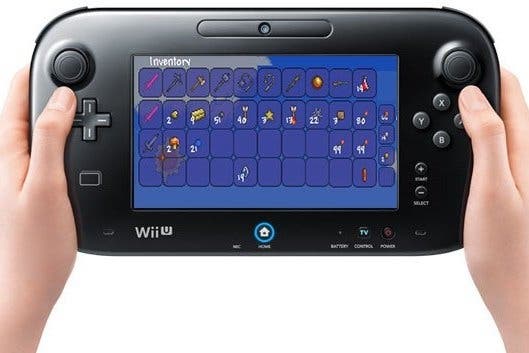 Re-Logic's 2D sandbox hit Terraria is heading to 3DS and Wii U in Q1 2016, publisher 505 Games has announced.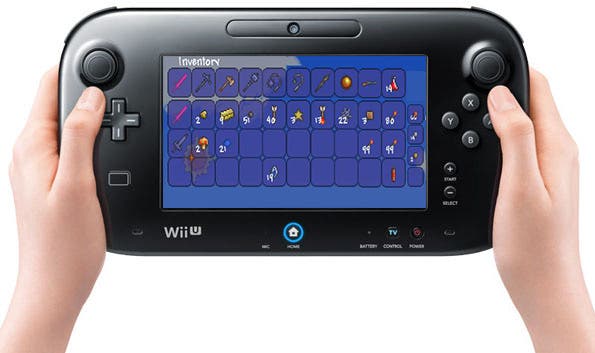 Both versions will feature touchscreen controls with online and offline multiplayer. The Wii U version will support up to eight-player multiplayer with four-player split-screen available. The 3DS version, however, is capped at four players total.
Oft likened to a 2D Minecraft, Terraria originally launched on PC in 2011 before being ported to Xbox 360, PS3, Vita, iOS and Android in 2013. It then arrived on PS4 and Xbox One last November.
Eurogamer wise man Chris Donlan called Re-Logic's cult classic an "astonishing piece of work" in his Terraria review. "This isn't a game or even a toy," he said. "At heart, it's a vocation."