Telltale: "This will not be the last The Walking Dead game series that we do."
A retail release is in the works too.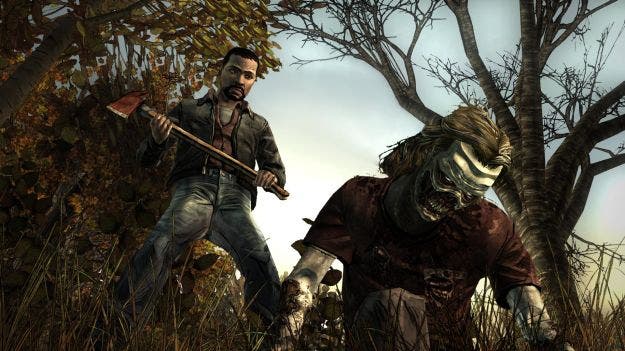 Telltale would like to continue making The Walking Dead games after the current five-episode story arch wraps up.
Additionally, the studio will bring the current season to retail. "Following the digital release of our fifth episode we will also be coming to North American retail shortly thereafter and this will not be the last The Walking Dead game series that we do," said senior vice president of marketing Steve Allison in a statement to Eurogamer.
Given that Activision will also be throwing its hat into the Walking Dead ring, this could get confusing. Telltale doesn't seem to mind, though. "As huge fans of the franchise and the show, we're looking forward to seeing Terminal Reality's game when it comes out," Allison stated.
We've pressed for comment regarding a European retail release and what platforms the boxed copies will be available on and will update as we hear back.
In the meantime, season one is still going strong. "Our first episodic game series based on The Walking Dead has sold nearly 1.7 million episodes to consumers in just our first eight weeks with no signs of slowing down," said Allison.
The next episode Long Road Ahead is slated for August on Xbox 360, PS3, and PC.