Star Trek: Bridge Crew has been delayed until May
The Original Series' Enterprise confirmed.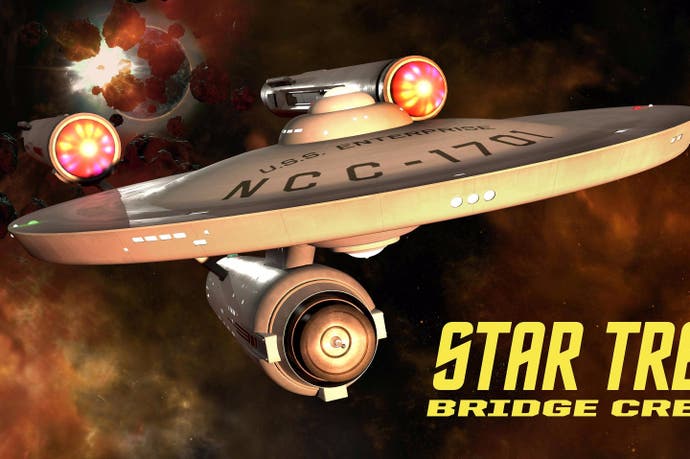 Ubisoft's VR holodeck, Star Trek: Bridge Crew, has been delayed until 30th May.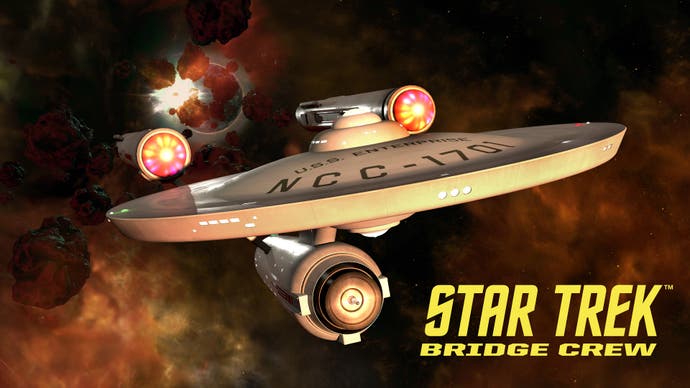 The game lets up to four players man the bridge of the new game-specific U.S.S. Aegis.
Ubisoft confirmed that the Original Series' U.S.S. Enterprise will be playable as well in the game's procedurally generated Ongoing Voyages mode.
Star Trek: Bridge Crew, will be available on PlayStation VR, HTC Vive, and Oculus Rift. It will support Cross-Play, so those who own the game on one VR headset can play with their friends on a different platform.