Sony finally confirms PlayStation 4 slim model, priced £259
Standard model from here on, launches in just over a week.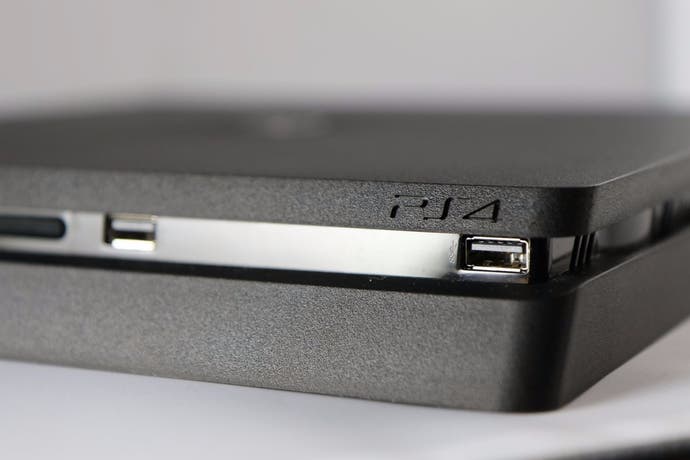 Sony has finally, finally announced the new slim model PlayStation 4.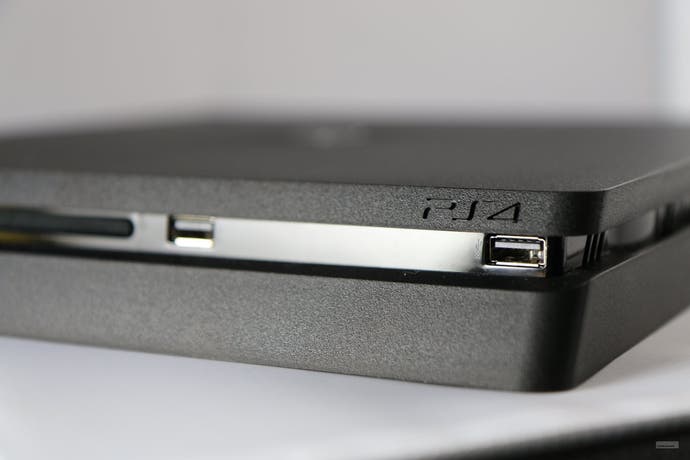 It will be the standard PS4 model from here on out and will launch in just over a week - although, of course, early units have already been in the hands of players for weeks.
The console's official launch date will be 15th September. It costs £259 in the UK, or $299 in the US.
We've already seen the console for ourselves - and what it can do - but you can read all about that here.