Shadows of the Damned and Murasaki Baby director reveals tearjerker drama Last Day of June
Summer love.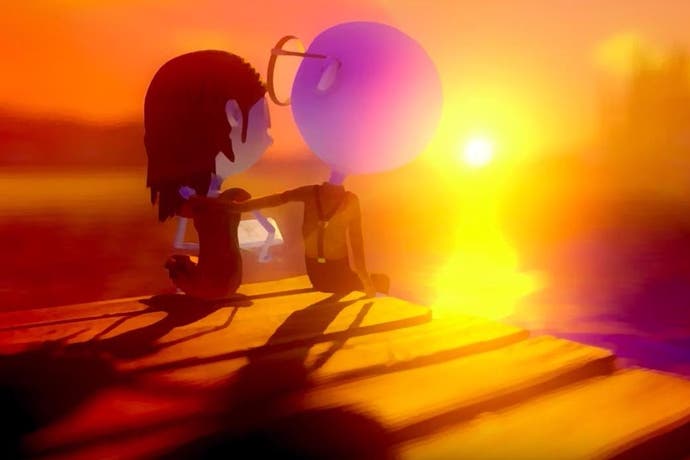 Murasaki Baby and Shadows of the Damned director Massimo Guarini has unveiled their next game, Last Day of June.
In development for PS4 and PC by Guarini's studio, Ovosonico, Last Day of June focuses on the relationship between a domestic couple: Carl and June. Based on the trailer, it seems like a car accident left Carl paralyzed and took June's life and it's up to the player to prevent this from happening.
Publisher 505 Games noted in Last Day of June's announcement that "players will solve emotionally challenging puzzles in an attempt to turn back time."
"With Last Day of June, my vision is to create a riveting emotional experience that connects with the broader audience of human beings," said director Massimo Guarini.
"People feel comfortable broadly saying they don't like video games without ever really trying them, but never say that about movies or music or art - there's always something they can identify with. I believe games can be just as universal and relatable, and that's what we're attempting to show with this project."