Save 15% on games, consoles, TVs and more electronics today at eBay
A £200 Switch! £350 TVs! Sekiro for under £40!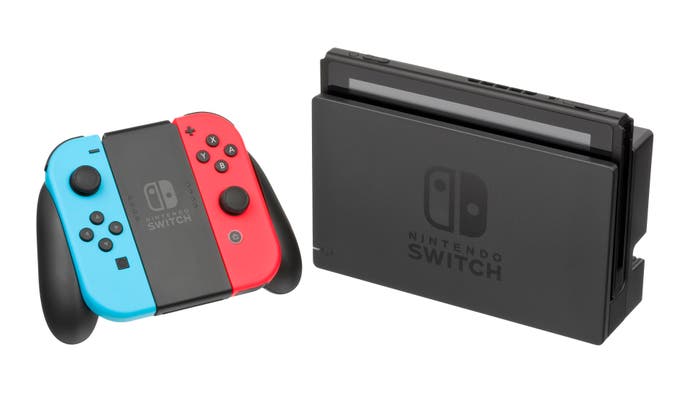 Today's a good day if you're looking for some decent tech deals, as until 8pm UK time you can save 15 per cent on a massive selection of games, consoles, TVs and more at eBay.
This tempting offer is all thanks to the 'PLAY15' voucher code, which you can use across a whole host of electrical goods on the site - but only for the next few hours. I've been perusing the site all morning and have gathered up some of the best eBay deals for you right here.
We start off strong with what what must be one of the cheapest Nintendo Switch deals we've seen for a while. Head on over to the Tesco outlet on eBay where you can find a refurbished Nintendo Switch Grey console for just £200.
For the more colourful folks out there, the Neon Switch is also available for £203 from the same store.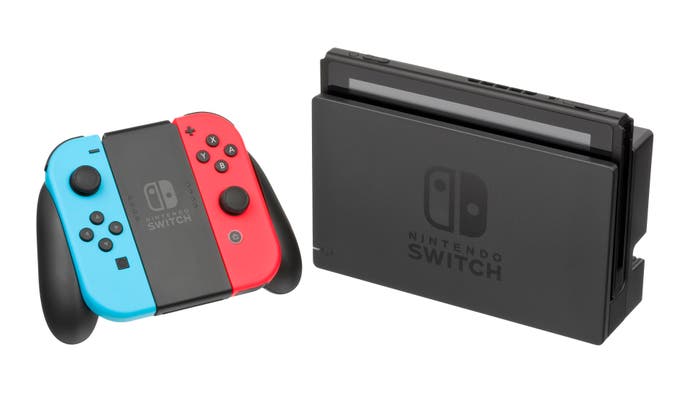 Understandably, you may be a bit cautious about picking up a refurb console, but do know that your purchase comes with a 12-month Tesco outlet warranty for some added peace of mind. Obviously, the Switch console you get will be in full working condition, but it may show some cosmetic damage or be shipped in non-retail packaging. For a saving of around £100 that's not to be sniffed at!
---
After more top gaming offers? You can find loads over at Jelly Deals. Join us to find the best SD card for Nintendo Switch, our picks for the best PS4 external hard drive or where to find the best Xbox Game Pass Ultimate deal.
---
For a bit of extra cash you can also go for a brand new console. There's a Neon Switch with Mario Kart 8 Deluxe going for £237.99 at the Argos eBay outlet. An incredible price for the console and racer, considering the latter usually doesn't drop to less than £40 solo.
In terms of other consoles, you can also get a PS4 Pro 1TB with Red Dead Redemption 2 for just £300. Meanwhile, the best Xbox One deal available right now is this Xbox One S 1TB with Forza Horizon 4 for £160.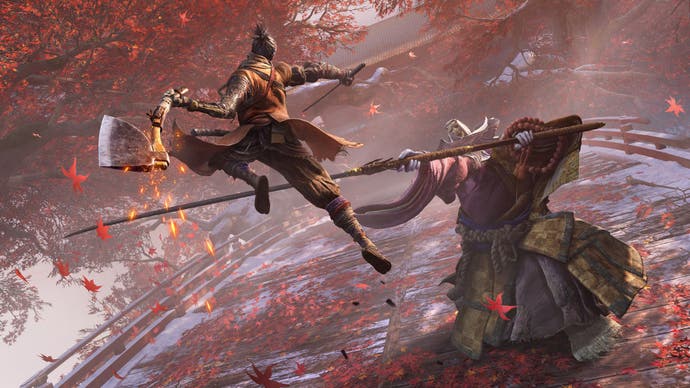 While the code is live it's a good time to take advantage of some cheap pre-orders too. Anyone looking forward to From Software's latest gaming ordeal might be interested in snapping up Sekiro: Shadows Die Twice for under £40 on PS4 or Xbox One.
In fairness, it might be a good idea just to browse through the full electronics section on eBay to see if there's something you can get with the 'PLAY15' voucher. There are some excellent savings on TVs, including this rather large Samsung UE50NU7020 50" 4K Ultra HD Smart LED TV for £349. You can even pre-order the Nintendo Labo Toy-Con VR Kit for under £60 at the ShopTo outlet.
A quick reminder: the code will only remain active until 8pm UK time tonight, so don't miss your chance to use it!