Saints Row: The Third's Dominatrix DLC now headed to SR4
Add-on turned expandalone back to being DLC.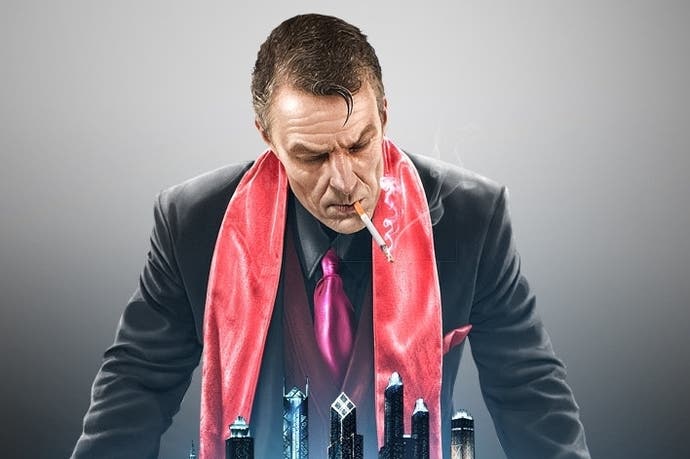 Delayed Saints Row: The Third DLC pack Enter the Dominatrix will be released for Saints Row 4 this October.
Enter the Dominatrix originally started life as an expansion for Saints Row: The Third, but was delayed during publisher THQ's financial troubles to be expanded upon and eventually form part of Saints Row 4.
But Saints Row developer Volition now plans for the add-on to again be released separately, it revealed at San Diego Comic-Con (thanks, Game Informer).
Enter the Dominatrix will finally launch "45 days after the game ships" in North America (that's Friday, 4th October, although it could vary here).
The DLC will be accompanied by a behind-the-scenes narration explaining why the expansion was cut from the main game.
Watch on YouTube