Rocket League, Gwent "ready" for PS4 Xbox One cross-network play
So, Sony, how about it?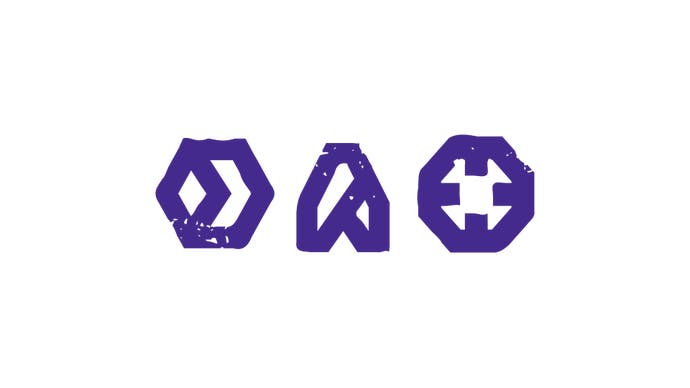 Two developers have now said they are ready to roll-out cross-network play between Xbox Live and PlayStation Network.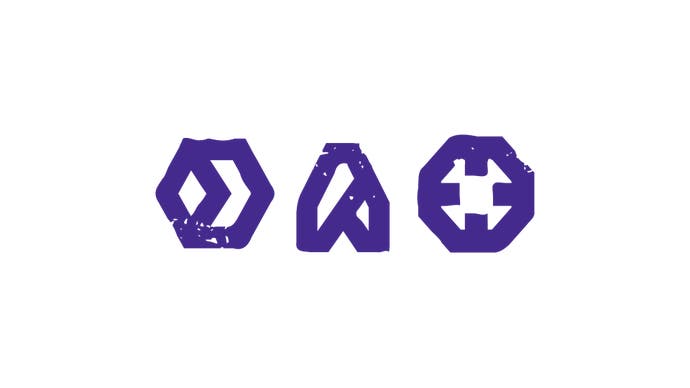 The only thing holding them back now is Sony.
Rocket League developer Psyonix and Gwent studio CD Projekt Red have both said they are all systems go for PlayStation 4 to Xbox One play.
Psyonix told IGN it could enable cross-network play within "a few hours... in less than a business day".
The Witcher and Gwent developer is similarly ready.
"We are keeping our fingers crossed for Rocket League paving the way," studio boss Marcin Iwinski said, again to IGN.
"We do have a technical solution in place for PS4 and would love to add Sony's platform to cross-play at the start of open beta. All we need is a green light from Sony.
"At the end of the day, this is for the players, isn't it?" Iwinski concluded, echoing PlayStation's mantra.
Earlier this year, Microsoft threw down the gauntlet for Sony to allow cross-network play. For its part, the company said it is open to Xbox One games allowing play with others on any and all platforms.
Both PlayStation and Xbox already allow cross-platform play between their respective platforms and PC. The ability to do so across rival console networks, however, would be unprecedented.
In March, Eurogamer quizzed Sony Worldwide Studios' Shuhei Yoshida on this very subject, although the exec gave a cautious response.
"Because PC is an open platform it's much more straightforward," Yoshida said. "Connecting two different closed networks is much more complicated so we have to work with developers and publishers to understand what it is they are trying to accomplish.
"We also have to look at the technical aspect - and the technical aspect could be the easiest. We also have to look at policy issues and business issues as well."
Yoshida seemed to suggest there were no technical issues preventing cross-network play between PS4 and Xbox One. Rather, the debate will revolve around whether it is in Sony's best interests to allow it. And with Sony already winning the console war, exactly what has it to gain from such a move?
Still, games are now ready. Developers are now ready. Will Sony signal it is now ready too, for the players?
We've contacted PlayStation to see if there's any update.