Rock Band dev announces music-based FPS Chroma
Wub wub.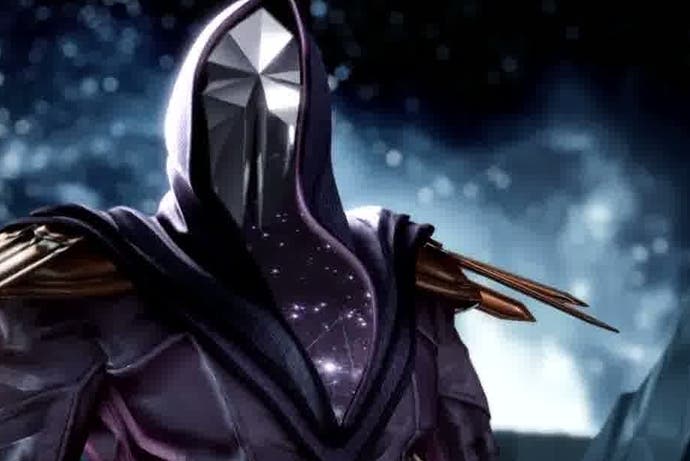 Dance Central and Rock Band developer Harmonix will next turn its hand to the shooter genre, with futuristic free-to-play FPS Chroma.
The PC-only shooter has a musical twist that sees you shooting bullets and activating jump pads on a beat, while your guns fire neon waves of sound and crunchy dollops of dubstep.
Chroma's arenas will also change depending on the music being played, activating cover or sniper towers.
Harmonix is teaming up with Hidden Path Entertainment, which helped Valve with Counter-Strike: Global Offensive, for the project.
The finished game will include "deep customisation" options that you can pay for, but no pay-to-win mechanics, Harmonix has promised.
A closed alpha for Chroma is planned to begin later this month - you can sign up now at PlayChroma.com. The game will then launch via Steam Early Access later this year.