Rhythm Thief & the Emperor's Treasure release date announced
Demo out now on Nintendo eShop.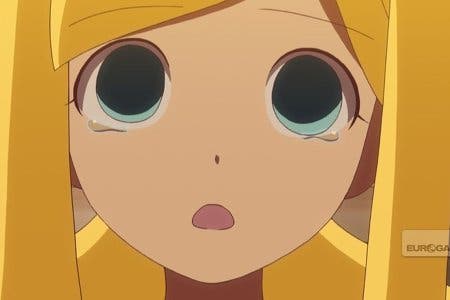 Rhythm Thief & the Emperor's Treasure launches across Europe on Thursday, 5th April, Nintendo has announced.
The 3DS game is developed by Xeen and published by Sega, with a little help from Nintendo on these shores. A demo is available to download from the Nintendo eShop right now.
Rhythm Thief & the Emperor's Treasure is a music game that includes over 50 rhythm-based challenges set against the background of a 3D anime style Paris. It stars Raphael, a young Parisian boy who works as a thief, stealing art from museums.
You have to tap the 3DS touch screen as well as push buttons and use the stylus to control a gyro in time to the music. There's multiplayer, too, either through local wireless or download play. Meet another player through StreetPass and they'll pop up on your map. If you beat their high score, they will become your fan. The more fans you get, the more special characters unlock.