Resident Evil 2 fan remake nears finish line, free this summer
Take an extended look at Capcom's classic, reborn in Unreal Engine 4.
The finishing touches are being applied to Resident Evil 2: Reborn, the long-awaited fan remake of Capcom's survival horror classic.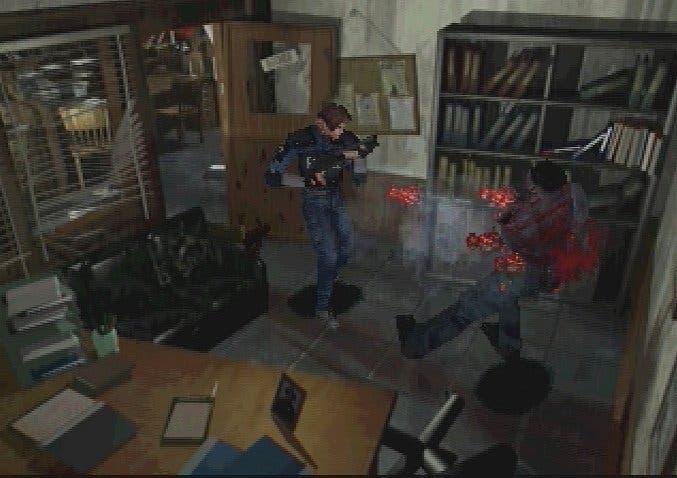 Two new gameplay clips, below, show off the work that has been done to polish up and rebuild the 17-year-old game.
Developed using Unreal Engine 4, this new version of Resi 2 now includes revamped 3D models, particle effects, fresh lighting, tuned-up gameplay plus new textures and animations.
Reborn has now been in development for around two years and previously used the Unity engine.
You'll be able to download the game for free later this summer. Italian indie outfit Invader Games is working on the project on a not-for-profit basis.
It's still unclear what Resident Evil publisher Capcom thinks of the remake. Capcom recently re-released the GameCube port of Resident Evil 1, although this only required some light tuning.
A full, official remake of Resident Evil 2 would need a lot more work - so unless Capcom suddenly changes its mind and objects on the grounds of copyright, Reborn may remain safe for now.