Resident Evil 2 Remake trailer shows off two fan-favourite characters
Soy it goes.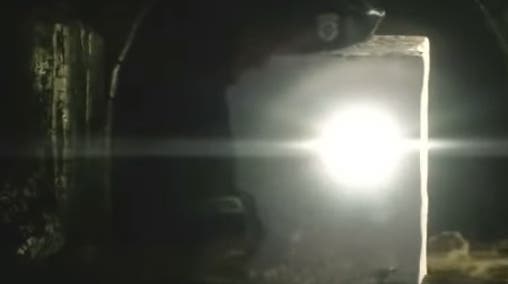 Leave it out, Leon. Call it a day, Claire! We all know the true heroes of Resident Evil 2 - and now Capcom has finally let us see them in all their remastered glory.
It's only Hunk and Tofu!
Yes, Hunk - the permanently masked mercenary who has popped up throughout the series, and whose identity has always remained a mystery.
And Tofu - the bizarre secret character concealed within the original Resident Evil 2, who is indeed just a lump of tofu.
Capcom previously confirmed both characters would reappear in Resident Evil 2's remake, but it's only now we're seeing them in action.
One last thing - the trailer below is the one which unlocks when you beat the game's new time-limited demo - just in case you've yet to play it for yourself and want to save it for then.
Capcom's one-shot Resident Evil 2 demo launched last week. It gives you just 30 minutes play time - although fans have found ways to get around that time limit, allowing for multiple playthroughs and speedrunning.