Rare Replay reveals the Kameo 2 we never got
Plus: get a glimpse of canned kart racer Fast and the Furriest.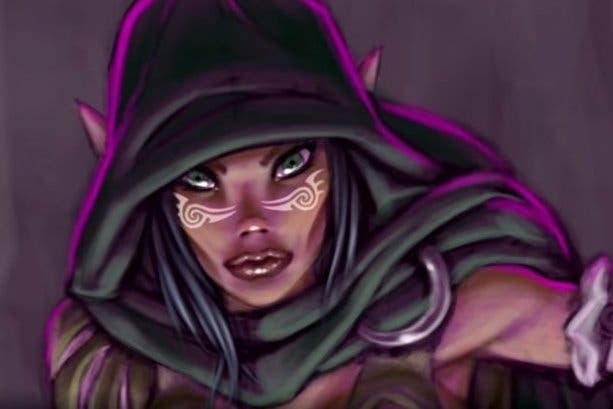 Never-released Rare games such as Kameo 2 are finally getting time to shine via documentaries included as part of the just-released Rare Replay compilation.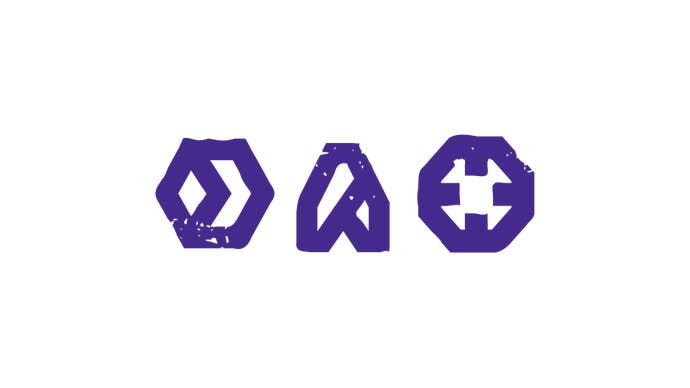 A number of canned projects are detailed in the package, although the documentary clips require owners to complete various games in order to unlock them.
Thankfully, the documentaries are now starting to appear on YouTube. The first, a look at Kameo 2, lies below.
Originally due for release back on Xbox 360, Kameo 2 would have been set in a far darker version of the original game's world. Kameo herself would have been remodeled as a result, as early production art shows.
Familiar faces and enemies would also have changed, such as trolls being upgraded with Industrial Revolution-era technology.
A second documentary looks at Fast and the Furriest, a canned Xbox 360 racer that would have starred Rare characters such as Sabre Wulf, Joanna Dark, Banjo and Rash from Battletoads.
Race tracks could be destructed and rebuilt during races. Vehicles would also be fully customisable, such as in the more recent Mario Karts.
Finally, another documentary takes a look at the never-developed survival horror concept named Sundown.
None of these titles were taken forward by Microsoft, although the documentaries do not go into why. Take a look at both below: