PEGI age ratings backed by UK law from 30th July
It's only taken three years.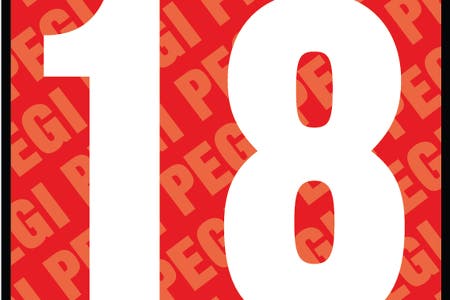 Age rating system PEGI is to finally become the sole form of classification for video games in the UK.
PEGI's brightly-coloured rating stamps will become legally enforcable on 30th July, MCV reported.
It's taken three years to finalise the details. Plans for the move were first unveiled by the UK government back in June 2009, but have been continually delayed.
Having one unified and legally-enforced system will negate the need for mature games to be rated by the BBFC.
"We welcome the news from government that July 30th is now looking the likely date for the implementation of PEGI as the single age rating system for video games in the UK," UKIE boss Jo Twist said, hopefully not Fagin it.
"We very much believe that the sole adoption of PEGI will provide clear and consistent direction on age ratings for parents and will be a vital tool in helping them to understand the types of games that their children should be playing."