OnLive's new owner bought the company for just $4.8m
After Sony bought Gaikai for $380m.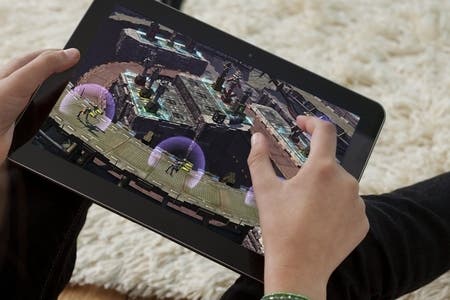 OnLive's new owner bought the company for just $4.8 million, it has been revealed.
Compared to the $380 million Sony bought cloud gaming rival Gaikai for, it highlights how poorly the OnLive business was doing before it was saved from bankruptcy.
According to The Verge, investor Gary Lauder formed a new company called OL2 three days before OnLive let its its entire workforce go. Lauder then paid the $4.8 million to buy the OnLive assets, intellectual property and the name OnLive. It meant for customers there was no interruption to the service and apparently half the staff have been rehired.
At the time OnLive was said to have been $18.7 million in debt before things went south.
What went wrong? Last month new CEO of OnLive Charlie Jablonski and UK boss Bruce Grove told Eurogamer OnLive found itself unable to raise money in the second quarter of 2012, but denied founder and former boss Steve Perlman, who has been criticised by anonymous former employees, was culpable. OnLive reportedly has just 1800 concurrent users off the back of an audience of 1.5 million, but the majority of these do not pay.
Meanwhile, OnLive continues to operate. It is currently trying to work out how to convince its audience to pay for its service, while adding more games to the cloud.