Oblivion in the Skyrim engine: new videos show good Skyblivion progress
Community project could use your help.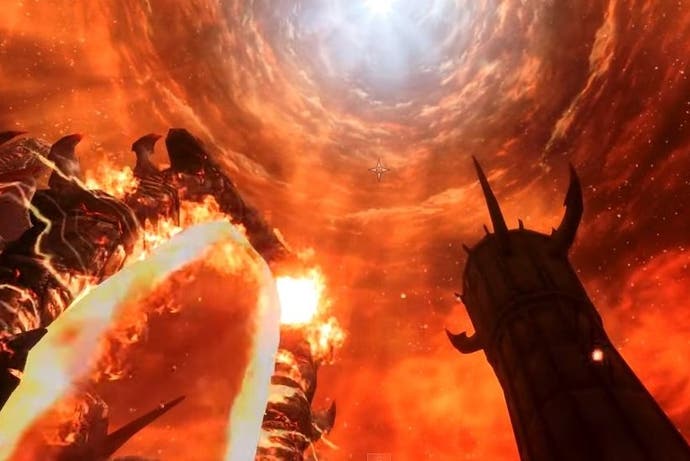 The Elder Scrolls 4: Oblivion modded into the The Elder Scrolls 5: Skyrim engine? Skyblivion is a voluntary project that fans of The Elder Scrolls games have been plugging away at for a while now.
A clutch of new videos show how the project is coming along.
Here is one showcasing the new-look weapons in the game:
Here is one showcasing the new-look Cyrodiil world:
Here is one showcasing the new-look Shivering Isles expansion content, as well as the new-look fiery Oblivion realms:
And here is one showcasing new-look female armour in the game:
Currently the project is on build 0.2, "making excellent progress" towards 0.3. But as the build versions suggest, it's still a long way from done.
The team is hopeful that the surge of attention from these shared gameplay videos will attract many more hands to the cause. The group making the games are coordinated under the TES Renewal Project banner, and use the forums there to chat.