Now Twitch has a food channel
And it launches with a Julia Child marathon.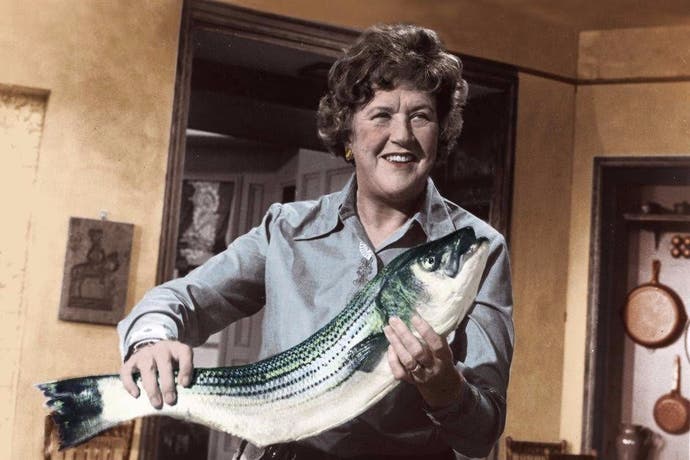 Twitch continues its broadening appeal, this time with the launch of, wait for it, a food channel.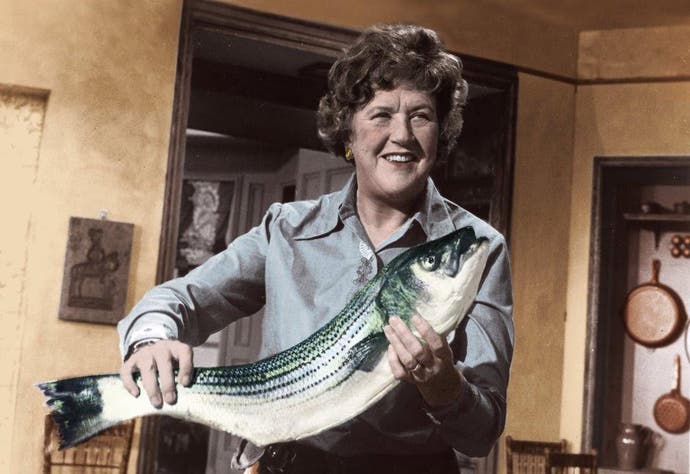 And to kick things off, Twitch will broadcast all 201 episodes of Julia Child's The French Chef non-stop over four consecutive days. Beat that, Bake-Off.
Julia Child, for those of you who haven't seen Julie & Julia, was a celebrity chef from Cambridge, Massachusetts, whose show The French Chef ran from 1963 to 1973. It was so popular, Child became a household name.
Here's the official blurb from Twitch:
Apparently Twitch is already home to a raft of cooking streams, including DomesticDan, CookingForNoobs, FakeGamerGirl and Lulaboo. Who knew?
Still baffled? Here's Bill Morrier, Head of Twitch Creative, to help:
The Julia Child marathon kicks off at 9pm tonight, 15th March, for those of you looking for old-school cooking tips. Twitch said once Child has had her fun, other cooking shows will follow.