Nintendo will attend E3 2020, but it'll be a different kind of show this year
Organiser confirms focus on "special guest gamers, celebrities".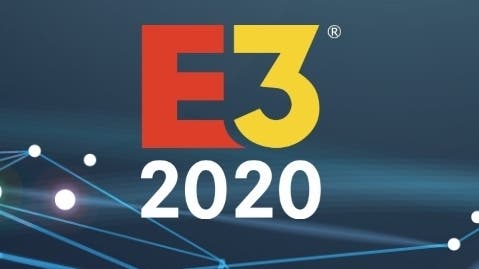 Nintendo will attend E3 2020, E3 event organiser the Electronic Software Association (ESA) has confirmed.
The announcement was made last night in a statement detailing plans for this year's show, released following a bruising day for the ESA in general.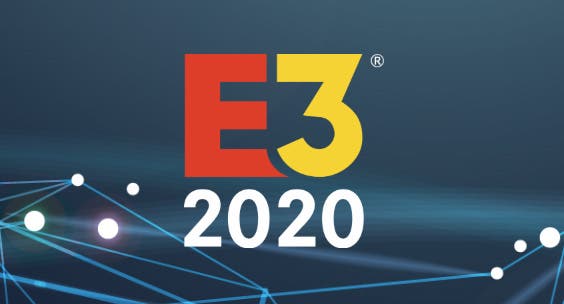 Yesterday afternoon, a draft of the event's website popped up online early - and an incomplete list of publisher attendees which omitted Nintendo sparked gossip the platform holder would be the latest to drop out, following Sony ditching the show in PlayStation 5's launch year.
Shortly after, Game Awards host and E3 live stage producer Geoff Keighley said he would not attend this year's event in a statement posted to Twitter. Responding to questions about his decision to quit, Keighley said he'd decided not to attend based on a "combination" of reasons. "I don't really feel comfortable participating given what I know about the show as of today," he added.
While the importance of E3 has been questioned over the years as publishers such as EA opt to hold their own, separate events, it's fair to say the overall sentiment within the industry towards E3 has shifted dramatically after the ESA leaked the personal details of thousands of attendees from previous years via the E3 website last summer.
Last night's statement confirmed the event's re-positioning (details of which also previously leaked) to focus more on live events and stage experiences which feature "special guest gamers, celebrities and digital programming on the show floor".
"A highlight will be the debut of an all-new floor experience that will be streamed to bring exclusive conversations with leading industry innovators and creators to attendees and fans worldwide," the ESA statement reads. It sounds similar to what Keighley had previously produced as part of his E3 Coliseum event.
Publishers confirmed to attend the show this year include Xbox, Nintendo, Ubisoft, Bethesda, Sega, Capcom, Square Enix, Take-Two, Bandai Namco and Warner Bros., with doors open from 9th-11th June.