Here's what's coming to Switch you may have missed
Bomberman! SMT! Mysterious Square RPG! And a new No More Heroes?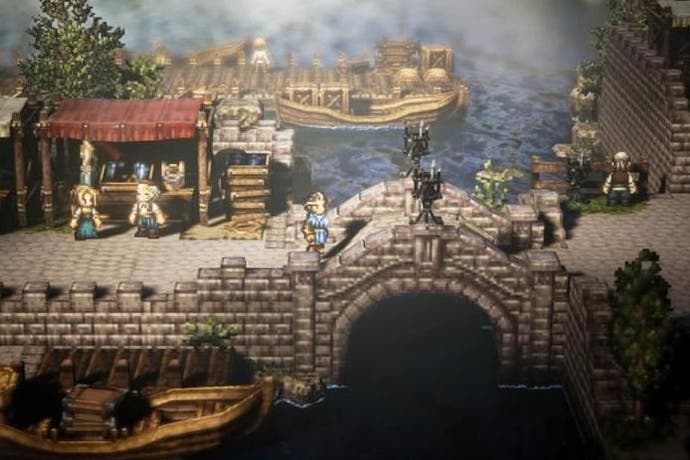 The game announcements came hard and fast during Nintendo's Switch reveal this morning and while we've covered the big first-party stuff, there are plenty of third-party games that got lost in the shuffle. Some were announced on the stream, while others were revealed via Twitter, blog posts, and press releases. At any rate, here's what's confirmed for Nintendo Switch: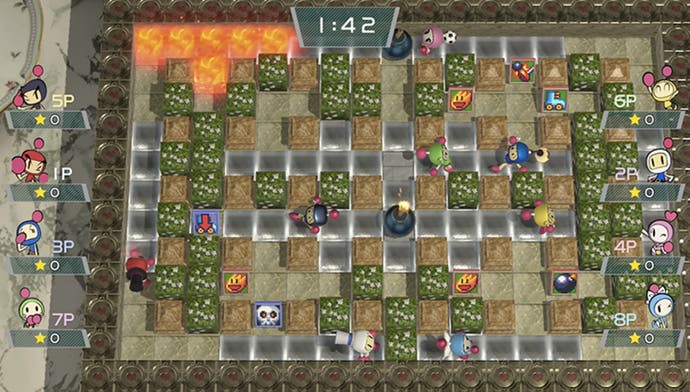 Fire Emblem Warriors, the next Musou game from Omega Force and Team Ninja. It's due this holiday season.
A new Square RPG from the Bravely Default Team. It looks rather pretty, too!
Other Square Enix RPGs coming to Switch include Dragon Quest 10 and 11, along with Dragon Quest Heroes 1 and 2.
Atlus is making a new Shin Megami Tensei game in Unreal Engine 4, so that's kinda cool.
Monolith Soft is making Xenoblade Chronicles 2 for the Switch, and that appears to be shaping up nicely.
The Elder Scrolls 5: Skyrim was finally confirmed for Switch, though that was already pretty much known after its appearance in the Switch reveal ad.
Outside of RPG land, there's going to be a new Bomberman game for Switch, Super Bomberman R, due this March. Apparently Konami is making more than just Pachinko machines after all!
Minecraft will also be available on Switch, just in case you needed more things to play Minecraft on.
Ultra Street Fighter 2 will also be available on the platform, though we're not sure when.
The Binding of Isaac: Afterbirth+ is coming to Switch this spring, publisher Nicalis confirmed (granted we more or less already knew that).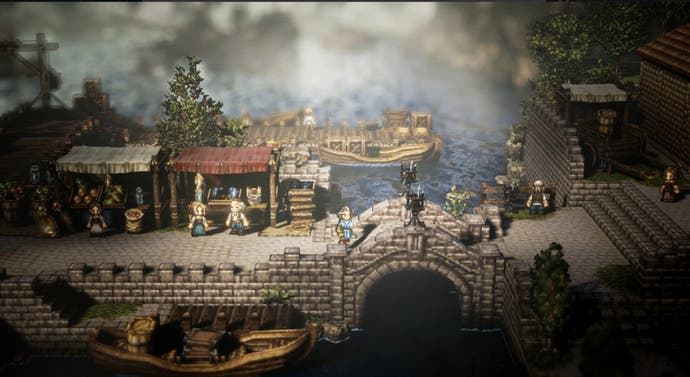 Racing game Redout is likewise confirmed for this spring, also via publisher Nicalis.
No More Heroes director Suda Goichi confirmed that another game in that series starring Travis Touchdown will appear on Switch. It's worth noting that this game does not yet have a name, so it may not be a fully fledged No More Heroes 3.
EA Sports FIFA will arrive on Switch later this year. Note that it's been awhile since EA put out a game on Nintendo hardware.
Trine developer Frozenbyte will be releasing an action-strategy roguelike called Has-Been Heroes via GameStop through its new Gametrust publishing initiative. That one's due in March (though it's not clear when in March just yet).
Skylanders Imaginators is also coming to Switch in March, in spite of rumours that the series had been cancelled.
On the Ubisoft front, it's bringing Steep, Just Dance Unlimited, and Rayman Legends Definitive Edition to Switch.
Sega-wise, the storied publisher is bringing Sonic Mania and Puyo Puyo Tetris to Nintendo's platform.
And last but certainly not least, Farming Simulator will be available on Switch.