Nintendo confirms German law to blame for Europe-wide Wii U eShop 18+ content restrictions
"We always aim to provide a safe gaming experience for fans of all ages."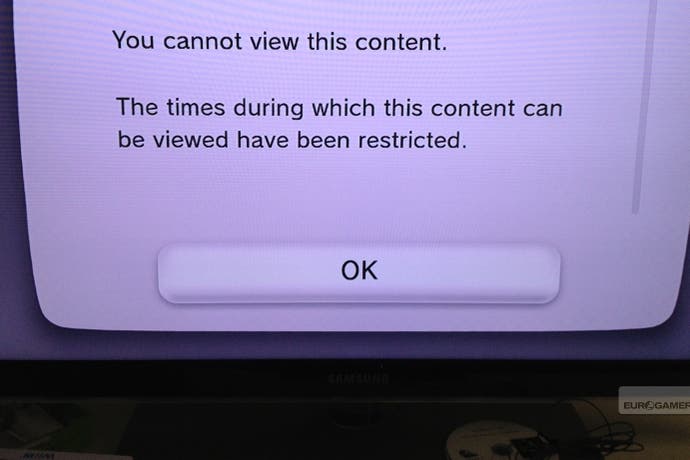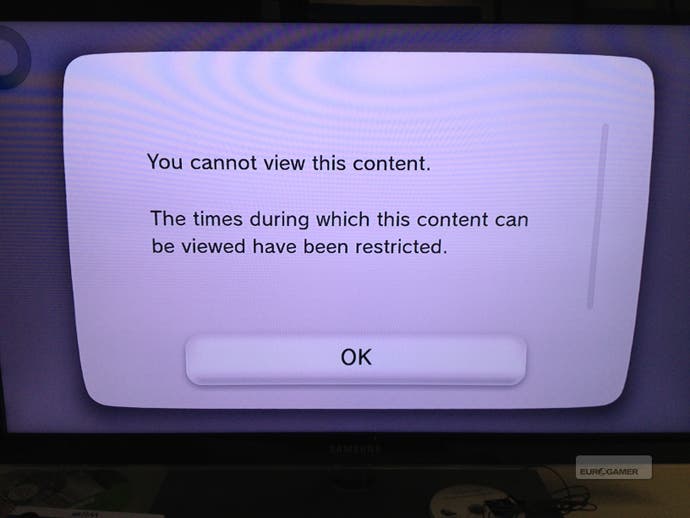 Nintendo has explained the restrictions on Wii U eShop 18+ content.
Last week Eurogamer confirmed that Nintendo of Europe blocks access to 18+ content on the Wii U eShop at certain times of day.
We were unable to buy 18-rated content, such as ZombiU and Assassin's Creed 3, during the day time. This, it emerged, was because access to content Nintendo deems unsuitable to minors is restricted to the 11pm to 3am time window on these shores.
This morning Nintendo confirmed to Eurogamer that these restrictions are in place because of German regulations - regulations Nintendo of Europe is bound by because it is based there.
"At Nintendo we always aim to provide a safe gaming experience for fans of all ages and ensure that we comply with applicable legal age restriction requirements across Europe," a Nintendo spokesperson told Eurogamer.
"Legal age restriction requirements vary across a number of European countries. Since Nintendo of Europe is based in Germany, Nintendo eShop is complying with German youth protection regulation which therefore applies to all our European markets. Under German law, content rated 18+ must be made available only at night.
"Therefore the accessibility of 18+ content in Nintendo eShop is limited to [USK: 22:00 UTC until 4:00 UTC] [PEGI: 23:00 UTC until 3:00 UTC]."
USK is the abbreviation of Unterhaltungssoftware Selbstkontrolle, the Entertainment Software Self-Regulation Body responsible for computer game ratings in Germany. On these shores we're governed by PEGI, so can only buy and access 18+ content on the Wii U eShop from 11pm to 3am.